Pharmaceutical
Industrial remedies to support life sciences
SUPPORTING INNOVATION IN HEALTHCARE
For over ten years, SEGULA Technologies has brought its expertise to the biggest players in the life sciences field to support their industrial projects. As a renowned engineering company in the sector, our services are organised into three main offers:
Implementing solutions to integrate regulatory constraints
Identifying and deploying solutions that strengthen production sites' competitiveness
Conducting engineering studies for projects to expand production capacity.
Our closeness, our responsiveness, and our ability to manage projects of all sizes mean we stand out. With our network of skills in a variety of technical fields, we offer solutions that range from engineering studies to equipment maintenance.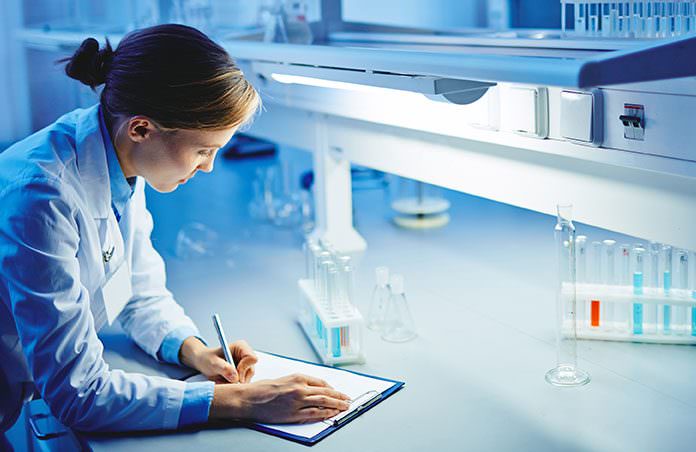 Life science expertise
Buildings
Liquids & utilities
Processes
HVAC
EIA (Electricity, Instrumentation and Automation)
C&Q
Regulations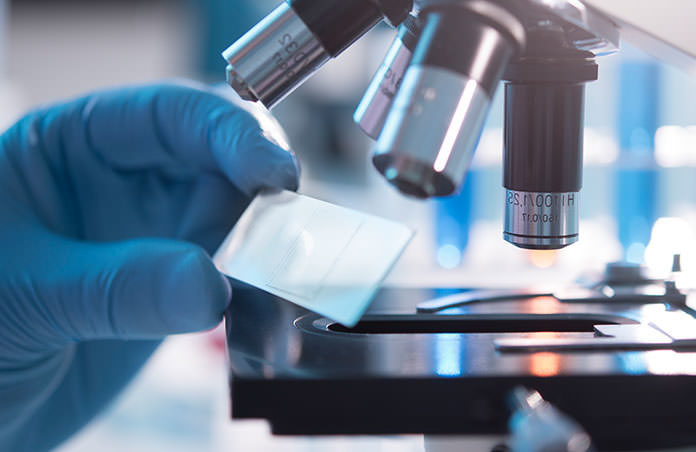 Cross-functional expertise
Project planning and management
Designing special machines
General facilities
EIA (Electricity, Instrumentation and Automation)
Discover also our others
Our Business sectors