Optimising Electric and hybrid propulsion chains
In the face of increasing pollution from emissions, as well as increasingly stringent environmental regulations (MARPOL 73/78, IMO), new electric and hybrid propulsion architectures are being developed to reduce both harmful emissions and energy consumption.
The project aims to develop a tool for choosing the right propulsion architecture for a ship, and particularly for ships with wide variations in velocity such as ferries and tugs.
The models developed are based on energy models of the various components, which can quickly predict energy consumption according to the propulsion architecture and sizing of the different components.
Provision of a tool for optimising propulsion chains, reduced energy consumption, reduced harmful emissions, reduced noise pollution, improved flexibility of use and longevity.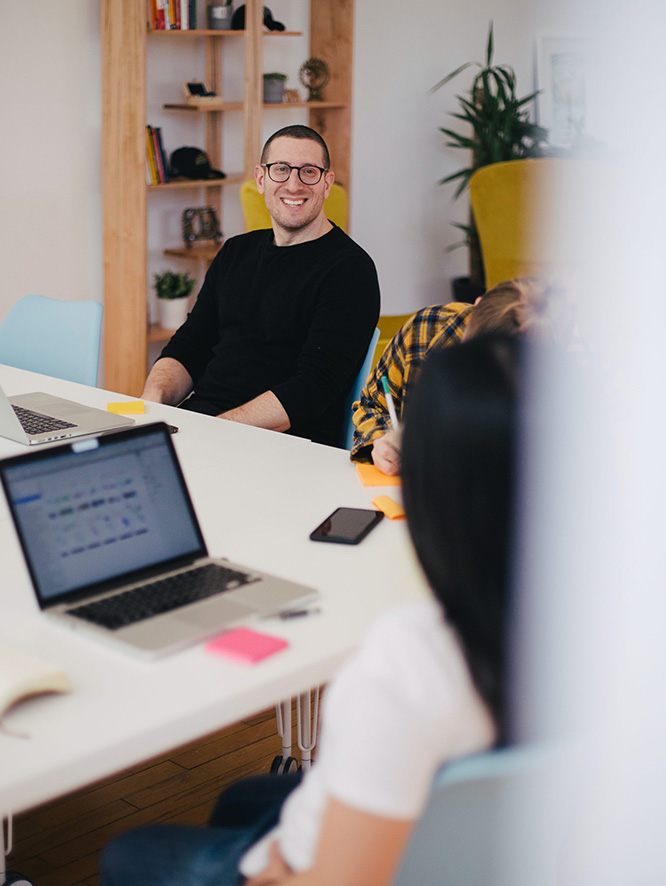 The world just needs you to turn differently
The world just needs you to turn differently. We are looking for ingenious engineers with the genius to innovate constantly.
Our jobs vacancies