Develop digital design tools
Nowadays, the development of a car, a train, a ship or even an aircraft necessarily involves the use of CAD (Computer-Aided Design). In effect, specialist software, such as CATIA, NX, SolidWorks and AutoCAD allows designers to create digital models in order to fine-tune their projects.
CAD experts support them by training them in the use and development of these tools, as well as by developing specific functionalities that are tailored to their needs. PLM (Product Lifecycle Management) is a complementary activity that aims to monitor all stages in the life cycle of a product as well as its component parts.
Thus, a set of methodologies is defined, from the first draft to final validation prior to manufacturing, including the various stages of product development.
The + strength of SEGULA Technologies
SEGULA Technologies CAD/PLM teams are experienced and flexible, which allows them to become involved in all aspects of a product's design, including specific developments or training and support.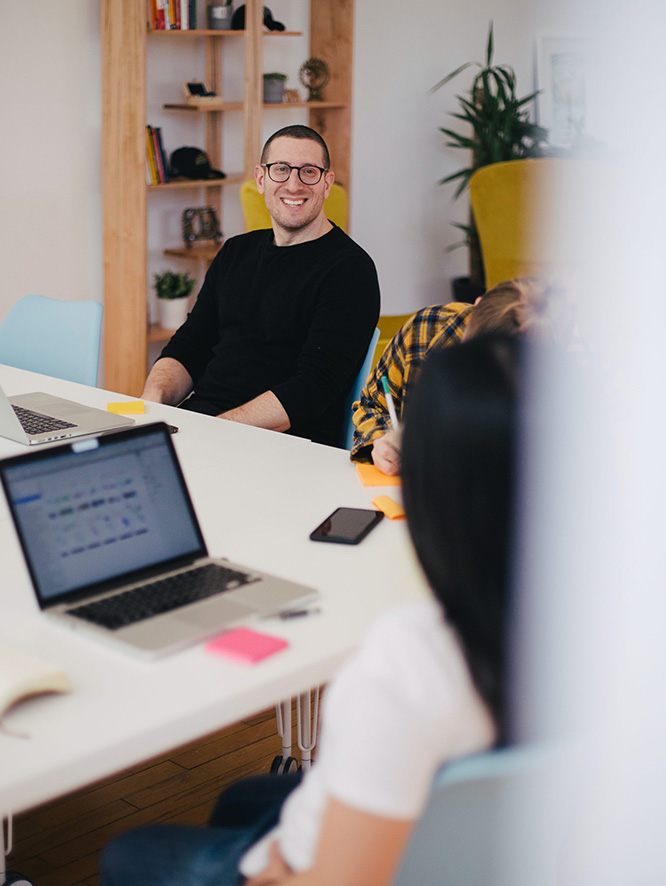 The world just needs you to turn differently
The world just needs you to turn differently. We are looking for ingenious engineers with the genius to innovate constantly.
Our jobs vacancies