Speed up product approval
Also known as CAE (Computer-Aided Engineering), the aim of digital simulation is to validate a complex phase during the design of a product. It therefore guarantees compliance with the requirements expressed initially by the customer in the specification. To do this, engineers with specific expertise make use of dedicated software and certified calculation codes, in order to model the subject of their study.
This allows the dimensioning of a product to be optimised, its compliance to be verified prior to the approval phase or even for the weight of structures to be reduced by improving the use of each of the materials, etc. Consequently, it is an excellent way of avoiding the need for physical tests and, therefore, creation of the relevant prototypes, which is often a lengthy and expensive task.
The + strength of SEGULA Technologies
With some twenty CAE design offices around the world and more than 300 engineers, SEGULA Technologies benefits from vast experience in this discipline, as well as the hardware and software resources needed to guarantee its computing power and autonomy.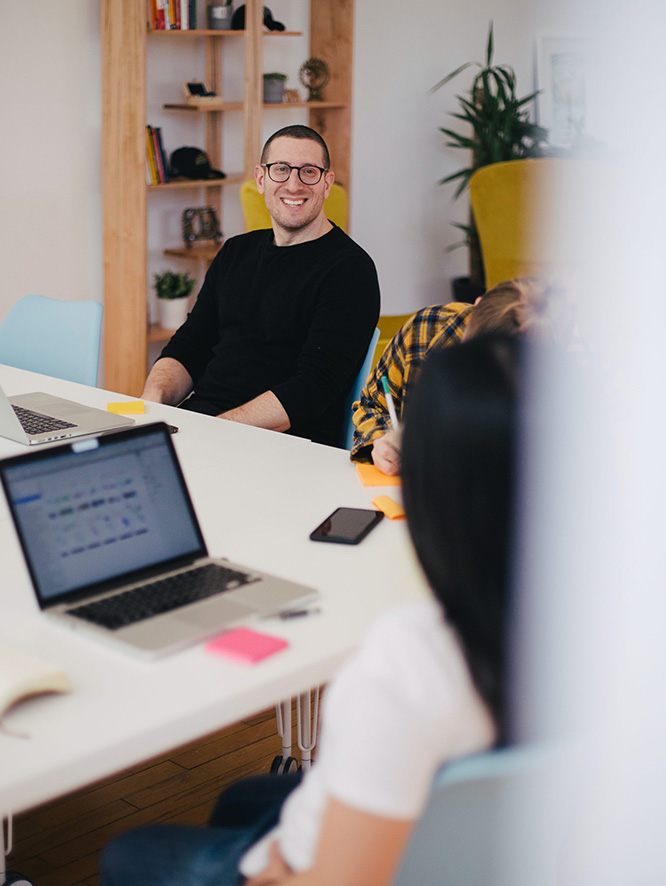 The world just needs you to turn differently
The world just needs you to turn differently. We are looking for ingenious engineers with the genius to innovate constantly.
Our jobs vacancies