Modify industrial facilities and improve performance
In the pharmaceutical sector, in order to guarantee patient safety, all production equipment and processes must comply with specific regulations and, specifically, form the subject of optimum traceability.
The qualification of equipment (QI Installation, QO Operational and QP Performance) takes place on a number of levels: when compiling the initial specification, for the equipment itself in static mode, and subsequently when it is in operation and, finally, analysing its performance when configured for daily use.
Consequently, dedicated teams determine the procedures for «Equipment» involved in the production of a given medicine, and then create all the necessary documentation. They also check that the facility as a whole (including mechanical, thermal, electrical, fluid aspects, etc.) functions properly, in order to achieve a reliable end product of the highest quality. Process validation (process, cleaning, manual visual inspection, etc.) adopts the same approach from design to daily operation.
The + strength of SEGULA Technologies
Thanks to its extensive expertise and its dense territorial network, SEGULA Technologies assists the biggest names in the pharmaceutical sector in this field, either by providing technical support or taking charge of a project as a whole.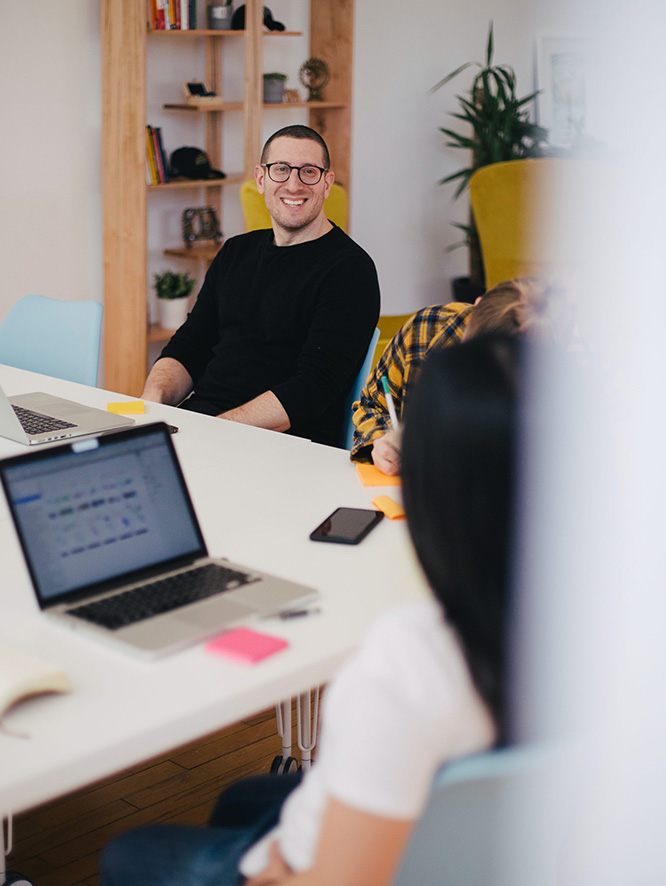 The world just needs you to turn differently
The world just needs you to turn differently. We are looking for ingenious engineers with the genius to innovate constantly.
Our jobs vacancies