Make sure safety and environmental norms are respected
The three aspects covered by Health, Safety and Environment (HSE) have grown considerably in importance in recent years. It is necessary to define the appropriate policy, implement it in the field and monitor its application. This specifically involves paying attention to the risks generated by various processes, as well as by personnel behaviour.
In this field, SEGULA Technologies proposes a full range of services from the preparation, organisation and realisation of the project in the field of QHSE through to consultancy on HSE management and certification, such as MASE and ISO 18001, not to mention compiling documents for the registration of environmentally regulated facilities, the establishment of prevention plans, risk analysis, etc.
The + strength of SEGULA Technologies
To face these major challenges, which must be taken into account on a daily basis, SEGULA Technologies makes every effort to cultivate a proactive HSE policy. Its expertise in this field is implemented both for the benefit of the group as well as for its clients. SEGULA Technologies possesses considerable expertise in the field of HSE strenghthened by the resumption of the activities of HORUS and supported by a strong broad network of agencies in France and abroad, ensuring local monitoring to all its clients.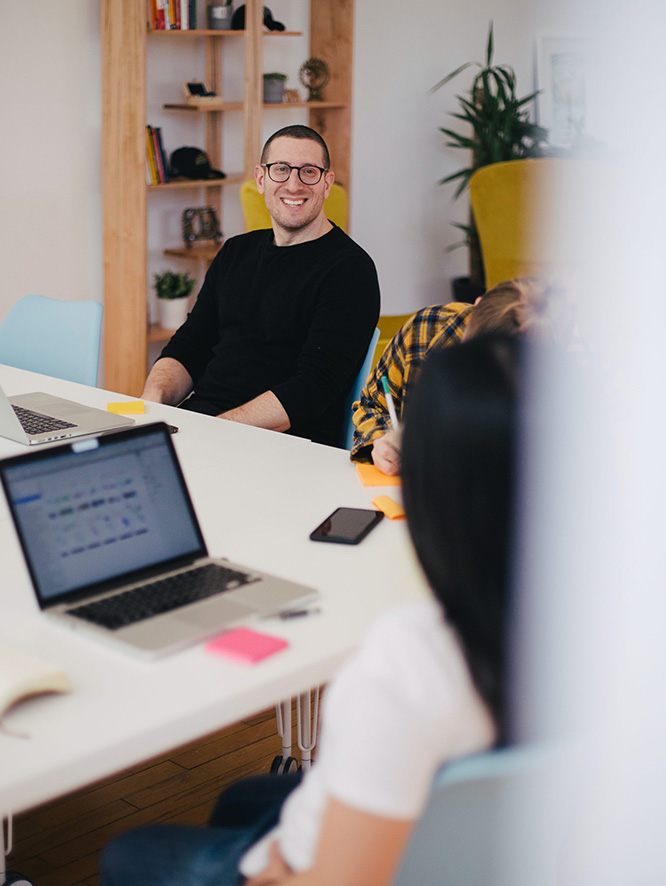 The world just needs you to turn differently
The world just needs you to turn differently. We are looking for ingenious engineers with the genius to innovate constantly.
Our jobs vacancies