Adapt and install production tools
Forming an intersection between design and production, this activity enables an industrial tool for producing a vehicle, a ship or even an aircraft to be put in place. To do so, studies are carried out in order to define the various processes needed and to design the corresponding processes.
This is followed by selection of the most suitable suppliers of machines and technical solutions, and subsequently the coordination of deployment. Ultimately, improving reliability aims to tailor the tool installed to the customer's expectations.
In the automotive sector, for example, it relates mainly to body in white, chassis/suspension systems and assembly, and involves numerous skills (plastics processing, metalwork, electronics, piping, composites, etc.). The ultimate aim is to optimise production, lead times and costs.
The + strength of SEGULA Technologies
SEGULA Technologies positions itself as a «specialist engineering integrator». In this way it is able to play a part, as a specialist consultancy firm, in the global architecture of an industrial solution as well as its design and implementation.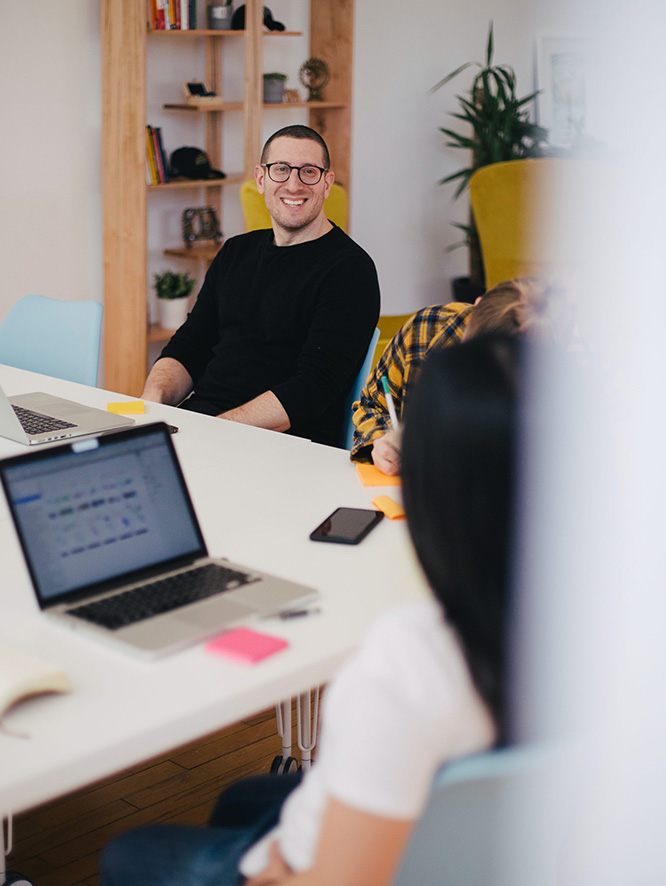 The world just needs you to turn differently
The world just needs you to turn differently. We are looking for ingenious engineers with the genius to innovate constantly.
Our jobs vacancies