Meet market requirements
This activity allows us to accompany the market players with the adaptation of their industrial sites. It may involve responding to developments in the regulations, the modification or optimisation of the performance of a facility, or the incorporation of a new product.
The process engineers thus have the responsibility of defining the different technical, chemical or biochemical stages necessary for the transformation of raw materials into finished or semi-finished products ready for packaging. This also implies designing the various equipment to implement (mixing tanks, milling machinery, fermenters, separation or purification equipment, purified water supply system, automatic packing machines, etc.), and then configuring that equipment in compliance with current regulations.
Other aspects of this activity include the drafting of project specifications, but also the management, selection and monitoring of suppliers. Finally, the mission of these teams can include the reception of equipment, its installation, commissioning and on-site operation.
The + strength of SEGULA Technologies
SEGULA Technologies has very close relationships with major operators in this sector, providing them with expertise in this field, which is as varied as it is in-depth, as well as bespoke methods of intervention, ranging from technical support to turnkey packages.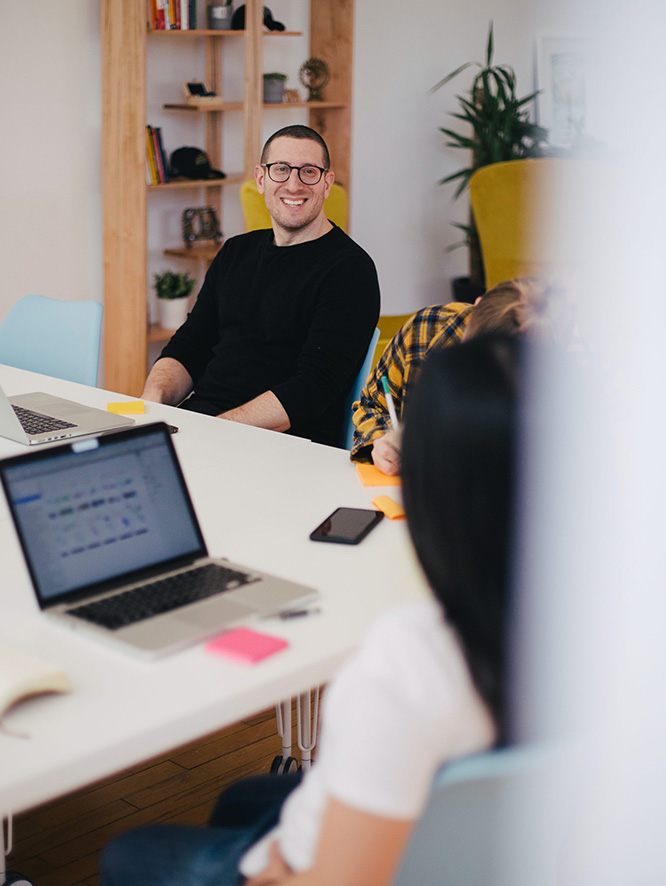 The world just needs you to turn differently
The world just needs you to turn differently. We are looking for ingenious engineers with the genius to innovate constantly.
Our jobs vacancies