Make innovation a reality
As a unique space for an engineering specialist, the SEGULA Technologies Workshop has all the tooling needed to create prototypes. Behind its walls and in the greatest secrecy, stand the cars of the future, as well as heavy goods and military vehicles. Multi-disciplinary teams work here on the design of specific parts or models as a whole, carrying out assembly and incorporating all the mechanical components.
They are even able to simulate an assembly line to test the operation of a mini production run. In this way, they validate very precise technical criteria, develop new functionalities, conduct tests, perfect demonstrators, etc.
From a straightforward project to the development of a «mule», which is very close to a production vehicle, SEGULA handles all the design stages of a project.
The Group also participates in prototyping for the aerospace sector.
The + strength of SEGULA Technologies
When it comes to prototyping, SEGULA Technologies makes a difference thanks to the resources and methods deployed by its Workshop. What's more, its teams are highly specialised as well as passionate and the group maintains very close ties with car manufacturers.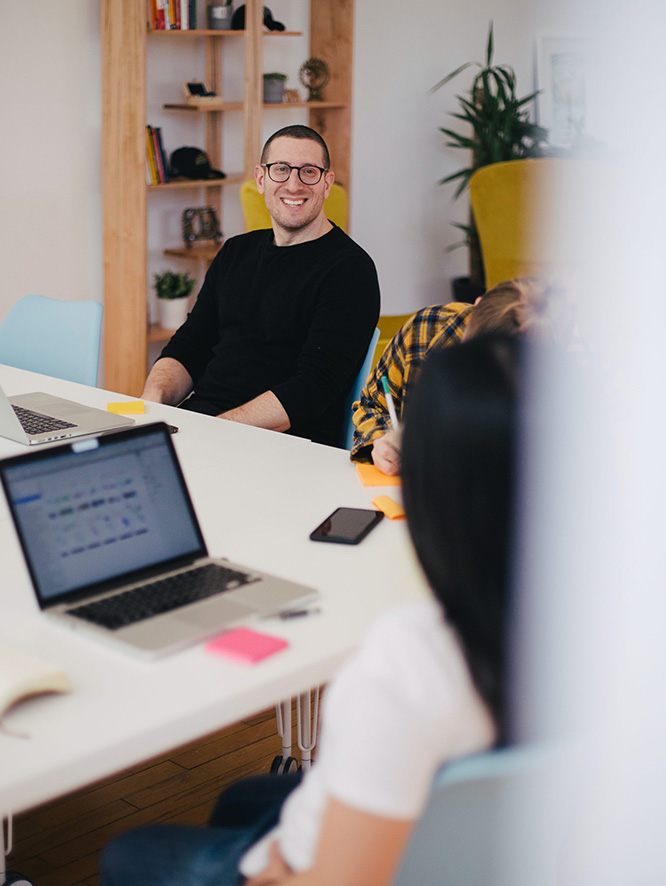 The world just needs you to turn differently
The world just needs you to turn differently. We are looking for ingenious engineers with the genius to innovate constantly.
Our jobs vacancies