Shape in the smallest details
In the aerospace sector, these activities enable metal components, generally made from aluminium, which subsequently form the various component parts of an aircraft, to be produced: electrical racks, equipment racks, passenger door frames, etc. Sheet metal working consists of cutting flat metal sheets to create more complex forms.
Based on numerous parameters, this operation can be carried out manually, using a press or appropriate tooling for specific components, with a possible quenching phase to soften the material.
Following surface treatment and painting, sheet metal working enables these components to be adjusted and then assembled, in different stages including drilling, riveting and even bonding. Ultimately, this creates sub-assemblies that can include up to 600 components.
The + strength of SEGULA Technologies
These highly technical activities require considerable expertise and the utmost precision. SEGULA Technologies operators are recognised for their experience, while specialist training is provided internally in order to master the products that are specific to the aerospace industry.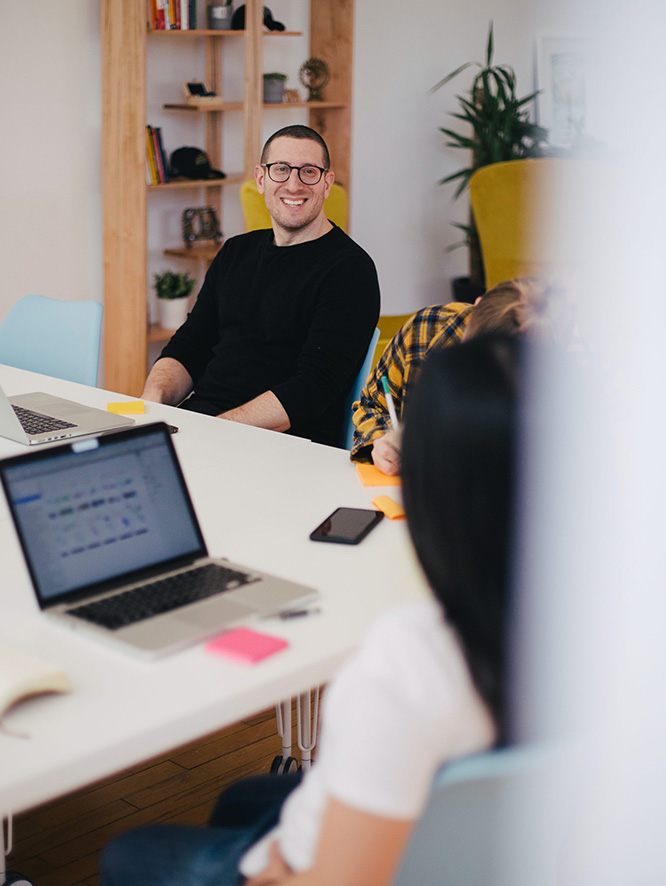 The world just needs you to turn differently
The world just needs you to turn differently. We are looking for ingenious engineers with the genius to innovate constantly.
Our jobs vacancies