Control complex traffic
From points to speed control, including automatic operation systems, rail signalling covers a very broad range of electronic systems. These enable rail rolling stock to move in complete safety: trains (regional or main lines), underground trains (with or without a driver) and tramways. Depending on the network in question, this involves embedded on-board systems, systems laid on the ground along tracks or used for global traffic monitoring. They are particularly complex and need to meet strict safety requirements.
This is why very specific standards govern both the way in which they are developed and operated. In this area, SEGULA Technologies supports its customers, whether they are manufacturers, systems integrators and rolling stock suppliers or rail network operators.
The + strength of SEGULA Technologies
In the field of rail signalling, SEGULA Technologies is able to become involved at all stages of a project: specifications, detailed studies, development, validation, integration, deployment and quality control.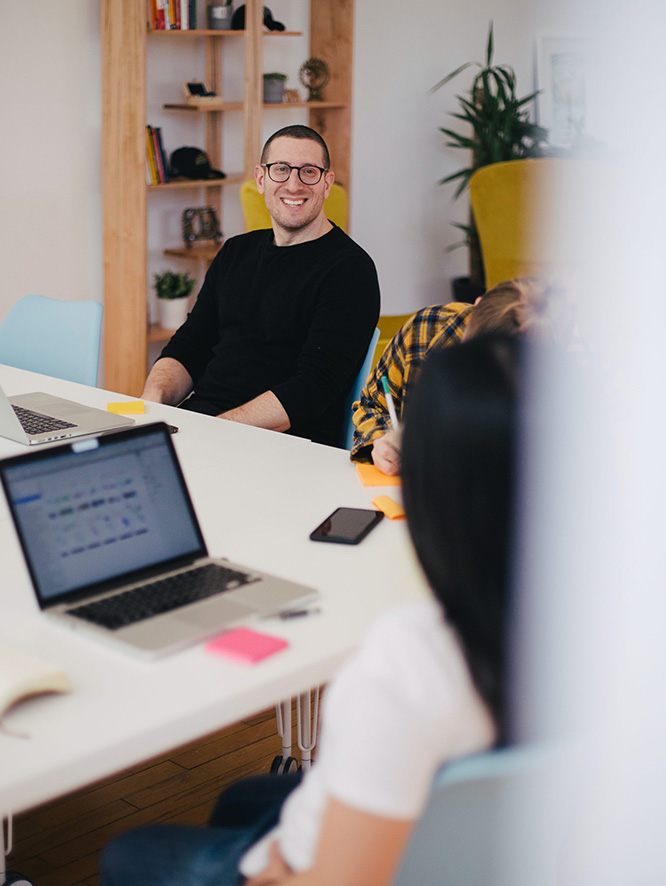 The world just needs you to turn differently
The world just needs you to turn differently. We are looking for ingenious engineers with the genius to innovate constantly.
Our jobs vacancies