Embrace all of the variables in your designs
The aim of this activity is to design products, including trains, tramways, underground trains and even cars, and to ensure that they function properly.
One of the specific aspects of the rail sector is the integration of all the intended components on board. These components may be mechanical or electrical, and include drive components, the pantograph (connecting the train to the catenary wires), air-conditioning or seats.
For the automotive industry, it also involves coordinating the location of all the necessary parts in the basic structure. From mechanics to electronics, account must be taken of numerous skills that need to be adapted to suit the style de ned initially, before progressively ne-tuning the design. Not forgetting the incorporation of numerous components that will not be visible but that will nevertheless contribute to the overall performance of the product: heating, safety, ergonomics, aerodynamics.
This activity therefore consists of planning a project and then coordinating various teams with complementary specialisations, with the aim of aligning the design of a product with the objectives set on a technical level, all of which is validated during testing.
The + strength of SEGULA Technologies
SEGULA Technologies benefits from many years experience, as well as an excellent reputation, in this field. It is also distinguished by its comprehensive synthesis and validation skills.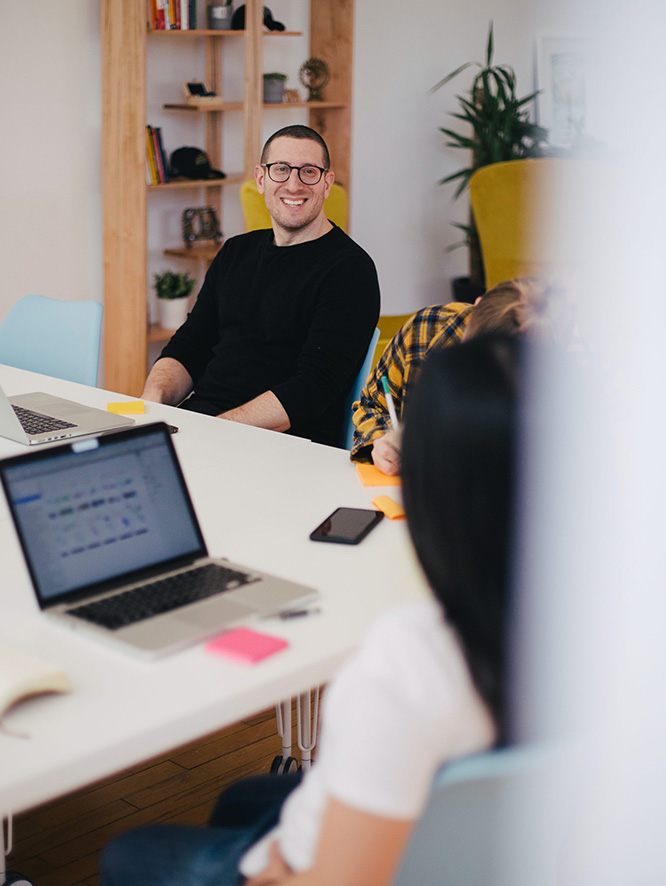 The world just needs you to turn differently
The world just needs you to turn differently. We are looking for ingenious engineers with the genius to innovate constantly.
Our jobs vacancies