Efficiently train to use a product or system
Document engineering represents all the information needed to use a product or a system. Based on two areas – training and documentation -, it complies with business rules, technical specifications and standards.
It specifically comprises in-person or e-learning training courses, user manuals, specification sheets, maintenance and repair manuals, spare parts catalogues, etc. Various materials tailored to customers' standards are designed, from traditional printed materials to 'augmented reality' type systems, which increase immediacy and performance.
Regardless of the product or system, from the most simple to the most complex, document engineering allows various needs to be met, including specifically user training, exploring a product and its specific features, knowing how to maintain and guarantee its smooth operation, detecting a fault and defining a range of repairs or even managing spare parts.
The + strength of SEGULA Technologies
SEGULA is ideally equipped to support its customers, from the design phase (pre-sales support) to commissioning the product (after-sales support). SEGULA also has dedicated automotive technical areas for producing repair manuals and time scales, etc.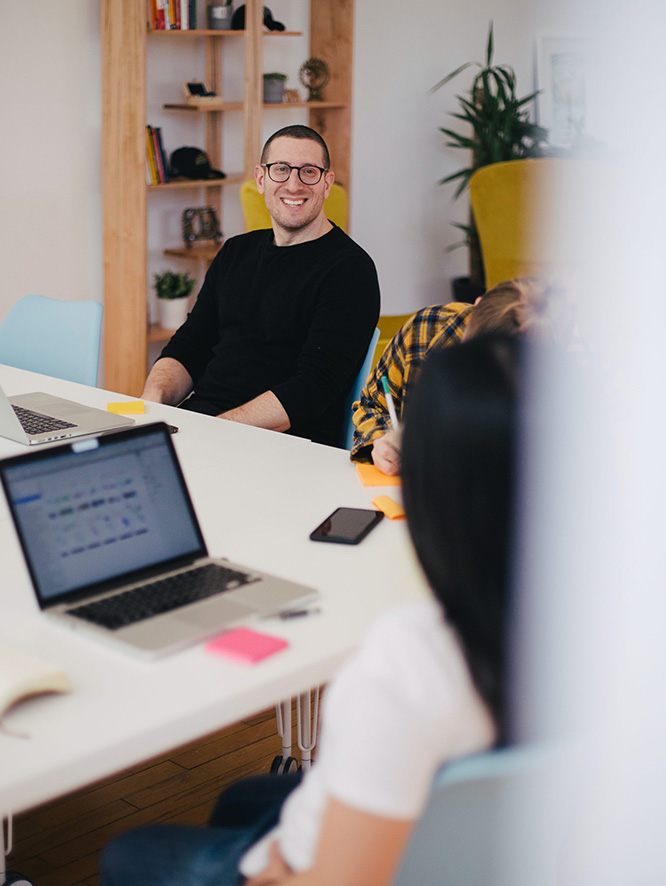 The world just needs you to turn differently
The world just needs you to turn differently. We are looking for ingenious engineers with the genius to innovate constantly.
Our jobs vacancies