Careers
Let's shape the future together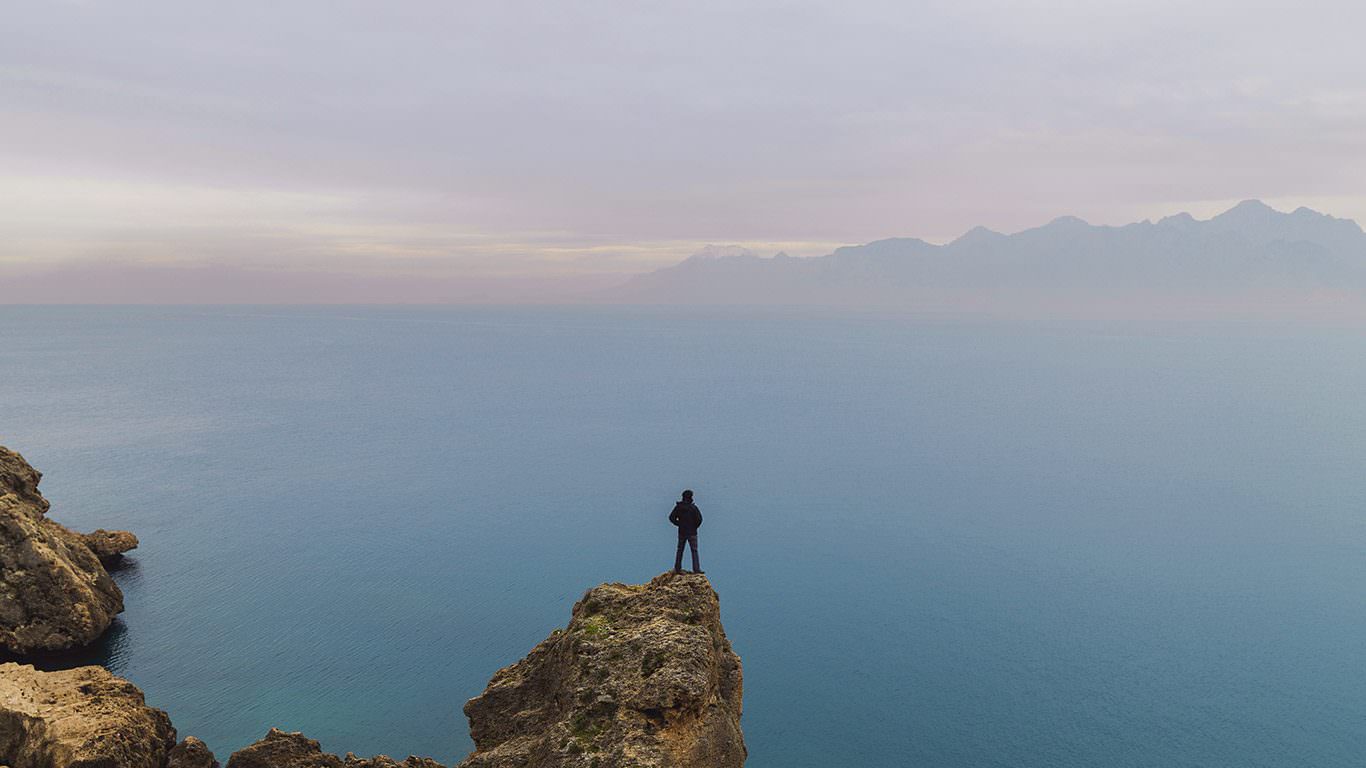 Why join SEGULA Technologies?
Take part in the world of the future in an international corporation with strong growth. At SEGULA Technologies, you will work on exciting projects and shape the future in a company for whom innovation and engineering are inseparable.
Subjects like 3D printing, augmented reality, connected vehicles, and the factory of the future drive the work of our 11,000 ingenious employees every day. Why not you?
DO you want to share your knowledge while constantly learning? Whether you are a student, a recent graduate, or an experienced engineer or project manager, at SEGULA Technologies you will find opportunities that will add meaning to your career.
SEGULA Technologies is constantly looking for new, audacious, ingenious talent. In 2018, we are once again hiring thousands of engineers around the world. Do you have an ingenious side? Take on new challenges with us!
Fast-growing global engineering group Segula Technologies plans to recruit 4,600 people worldwide in 2018
Read the article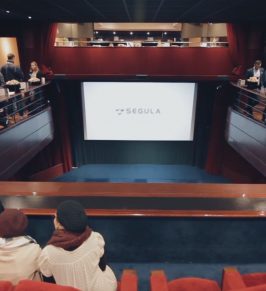 Are you a Star Wars fan looking for a job or an internship? Segula is offering engineering-school students a professional opportunity and a private screening!

Read the article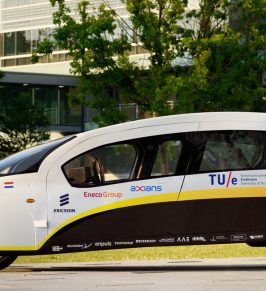 SEGULA Technologies Netherlands – SOLAR Team sponsor and technical partner!

Read the article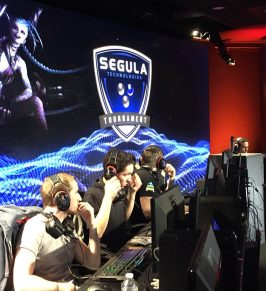 SEGULA Technologies organises a major e-sport tournament for all engineering schools in France

See the event