Legal Notice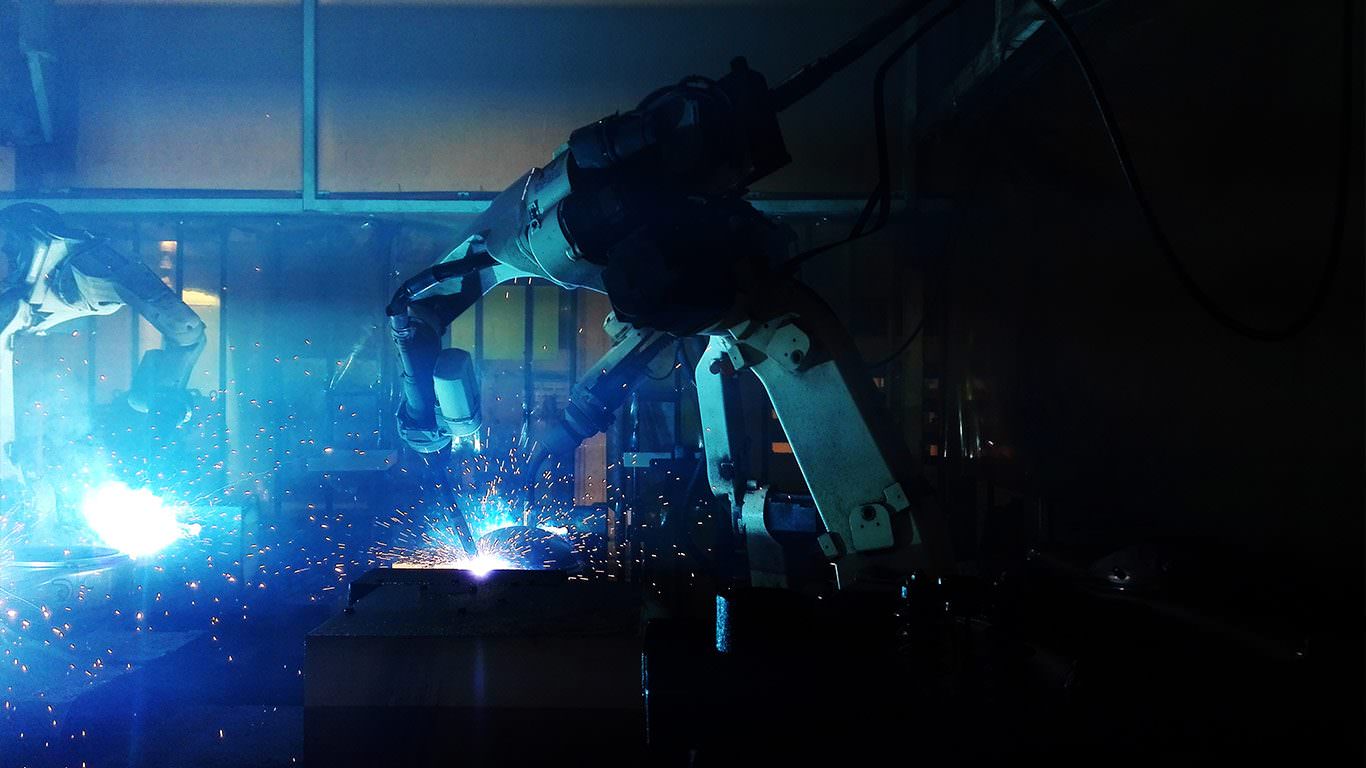 Preamble
These Terms of Use determine the rules of access to the site segula.dev.sweetpunk.io (the "Site") and apply to all persons using the Site (hereinafter "User").
Publisher
SEGULA Technologies
Headquarters: 17-23 rue d'Arras, 92022 Nanterre cedex
Web host
CetSi
French limited company with a € 200 000 capital – RCS Nanterre 337 958 698
93-105 Rue Veuve Lacroix, 92000 Nanterre
Publication, production and updates of the website : Studio CetSI
Hosting : CetSI
Intellectual property
The website www.segulatechnologies.com and its components (drawings, photos, texts, etc.) are the full property of SEGULA Technologies. Any partial or complete reproduction of this site is prohibited without the agreement of SEGULA Technologies.
Any use of trademarks and logos on this site is prohibited unless authorised by SEGULA Technologies.
The specifications given in this site are provided for information only and do not constitute contractual responsibility for SEGULA Technologies.
Fraudulent behaviour
Any User who acts in violation of these Terms of Use is liable to civil or criminal prosecution, which, in particular, punishes copyright infringements, neighbouring rights, the rights of database producers and automated data processing systems. The User is reminded that the French Criminal Code (article 323-1 et seq.) imposes penalties of up to five years' imprisonment and a fine of 75,000 euros for:
– fraudulent access and maintenance in an automated data processing system,
– the deletion, modification, or adulteration of data in this system,
– hindering this system.
The Publisher may bring criminal proceedings against any User who does not respect these provisions.
French Data Protection Act
The information gathered via this site is processed in particular for connections to users' personal accounts and the exchange of personal data in the context of unsolicited job applications.
In accordance with the French Data Protection Act, you have the right to access and modify any of your data.
If you wish to exercise this right and obtain your data, please send an email to: informatiqueetlibertes@segula.fr