Rail
Decarbonisation accelerator for greener transport.
Rail
Making moving easier by planning ahead.
The SEGULA Technologies Group works alongside major players of this sector, all over the world. By designing products, infrastructure, or services, we are involved throughout the project development cycle, from definition to delivery, and the product life cycle, from the upstream design phases to the maintenance phases.
Watch the film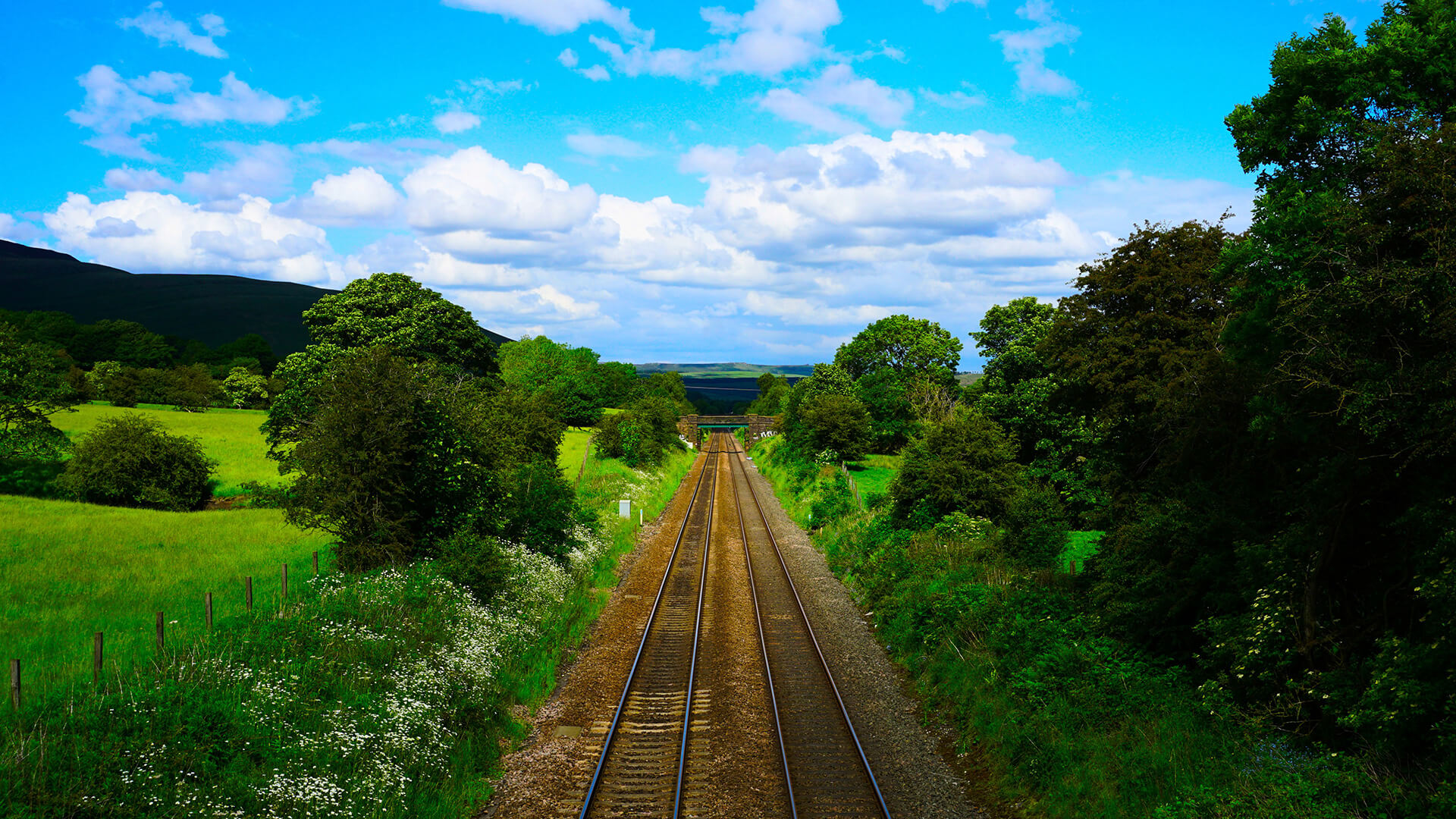 Strengthen the attractiveness of rail.
Increasing urbanisation, environmental issues, the need for interoperability and digitalisation are transforming the railway sector. The sector is facing a number of major challenges for the future and SEGULA technologies, as an engineering company, is in the front line of these changes. Segula works with rail manufacturers around the world. Whether designing products, infrastructures or services, we are present throughout the entire project development cycle, from definition to delivery, as well as throughout the product life cycle, from the design phases to maintenance. With centres of excellence all over the world, close to our customers, we have the capacity to manage a complex rail project from A to Z on a work package or fixed price basis.
Learn more about our Research and Innovation projects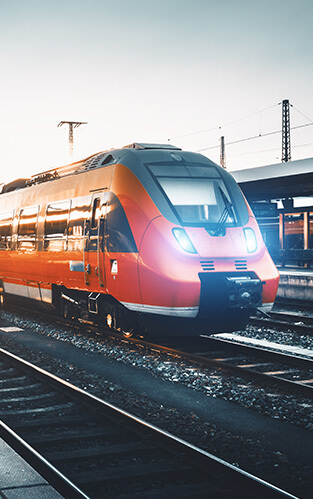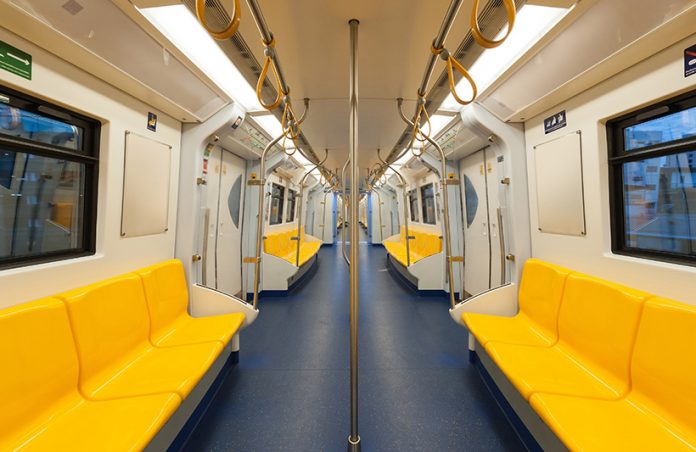 Rolling stock
Style & design
Product design process
Interior design
Calculations
Systems and subsystems
Project management
Validation
Testing
Commissioning
Integrated Logistics Support
TCMS (Train Control and Monitoring System)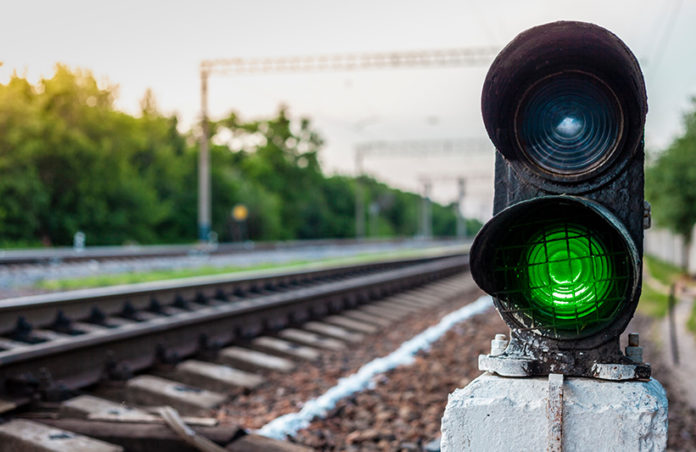 Signalling
System and sub-system architecture design
Dependability
Train computer networks
Tests and trials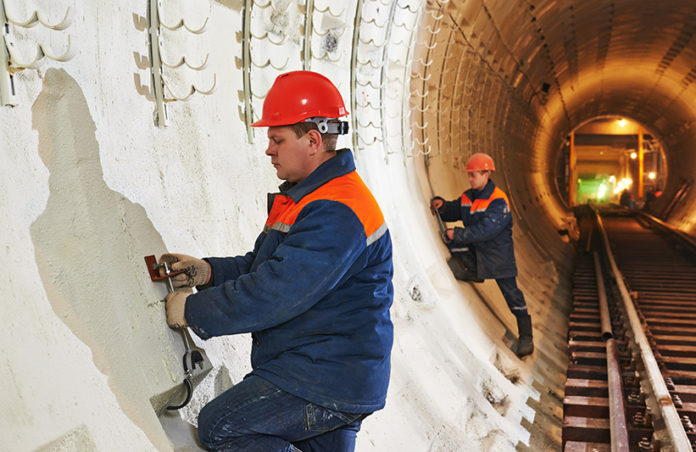 Infrastructures
Studies
Project management
Works monitoring

A high level of quality and requirements.
Discover