Making moving easier by planning ahead
The SEGULA Technologies Group works alongside major players of this sector, all over the world. By designing products, infrastructure, or services, we are involved throughout the project development cycle, from definition to delivery, and the product life cycle, from the upstream design phases to the maintenance phases.
From pre-project to rail maintenance, the group has a global range designed around three axes, rolling stock, signalling, and infrastructure.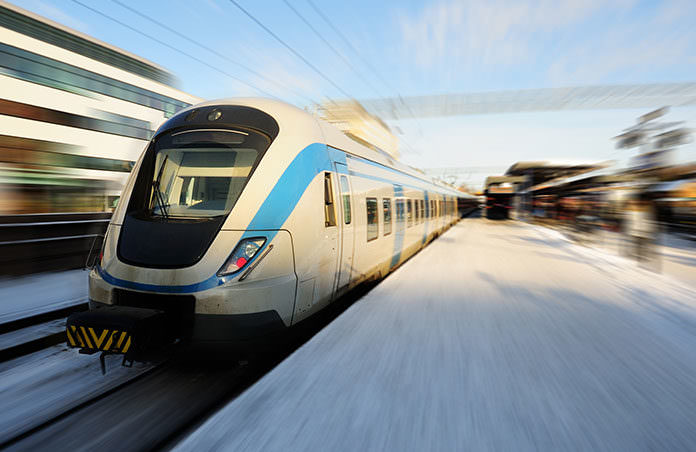 Rolling stock
Product design – Process
Project management
Validation, Tests, Commissioning
ILS ( Integrated Logistics Support)
Design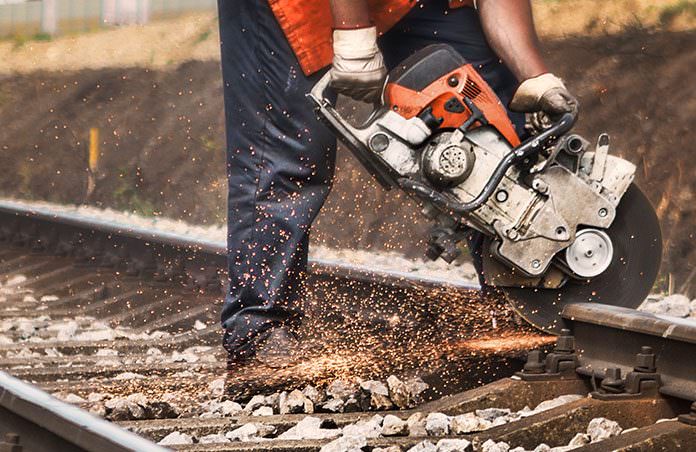 Infrastructures
Studies
Project management
Works monitoring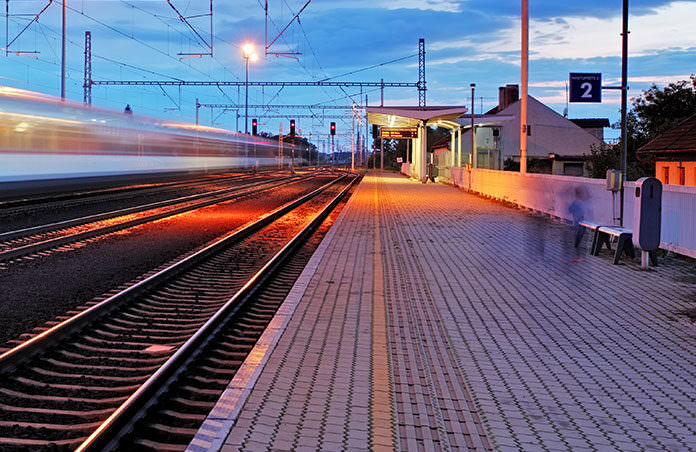 Signalling and electronic systems
Designing architecture systems and sub-systems
Dependability
Tests and trials
Discover also our others
Our Business sectors