Life Sciences
Supporting industrial performance and regulatory compliance.
Supporting industrial performance and regulatory compliance.
For more than 10 years, SEGULA Technologies has been providing its expertise by assisting the major Life Sciences players with their industrial projects. As an engineer of complex projects with regulatory skills, we work on your infrastructures, equipment and processes. Whether it be operational assistance provided by experts on demand or complete project management with a commitment to results, our services are organized around our offerings: - Engineering & Performance - Quality & Compliance - Design and Validation of Medical Devices
Learn more about our Research and Innovation projects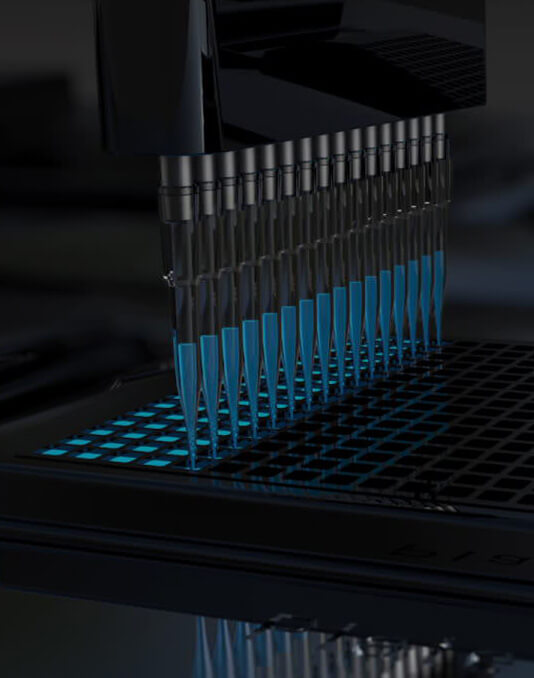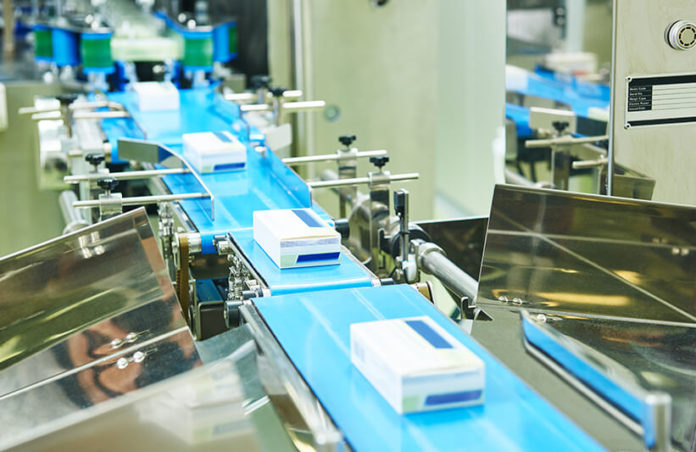 Engineering & Performance
As an engineering specialist in industrial processes in the Life Sciences, SEGULA Technologies combines its Manufacturing 4.0 skills to meet the challenges of operational efficiency in both the pharmaceutical and medical device industries:
Feasibility study
Preliminary/Detailed Design
Commissioning (FAT/SAT)
EAI, HVAC, Utilities
Revamping
Capacity increase/industrial transfer
Manufacturing process improvement (Lean, 6 Sigma, TRG)
Maintenance engineering
Supply Chain Optimisation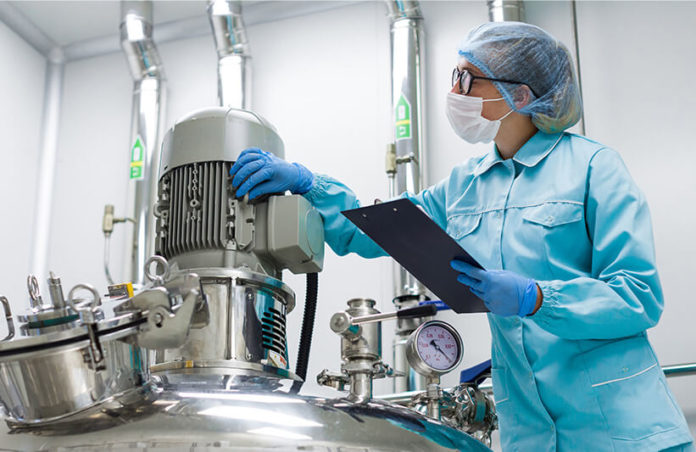 Quality & Compliance
GMP compliance is a central element in the life cycle of a Life Sciences product. SEGULA Technologies is involved in Quality Assurance and Quality Control as well as the Qualification of your equipment, facilities, production lines and the Validation of your processes.
Simplify documentation systems and implement an efficient quality system (QA)
Deviation/CAPA management
Optimising Quality Control (QC)
Qualification/Validation (IQ/OQ/QP)
Metrology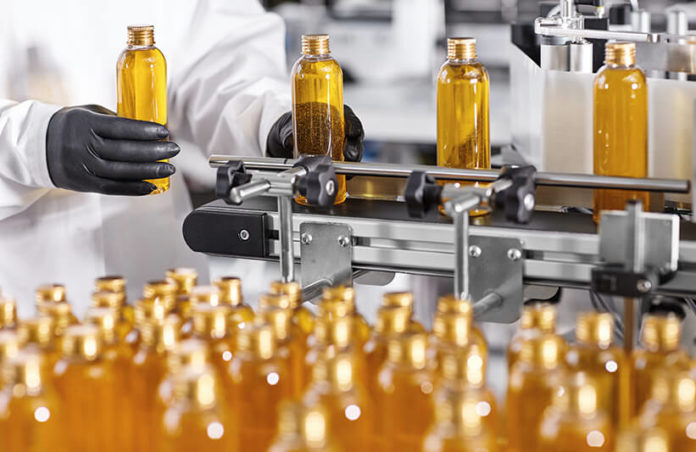 Design and Validation of Medical Devices
As a product engineering specialist, SEGULA Technologies takes charge of your project throughout its life cycle, from development to certification of your medical device, while optimising your Time to Market.
Design and conception

Functional analysis and drafting of specifications
Design thinking
Numerical calculation: Product (Structure) or Process (Tooling)
Mechanical design
Plastics processing
V&V test validation

Quality systems

GMP training
Creation and implementation of quality management systems (QMS)
Process validation: sterilisation, injection, extrusion, cleaning, transport
System audit: ISO 13485 / 21 CFR part 820

Industrialisation

Preliminary Workflow,
Process FMEA
Drafting of tooling specifications, maintenance and production instructions.
Validation of the line's tools.

A high level of quality and requirements.
Discover