Certifications
A high degree of quality and requirement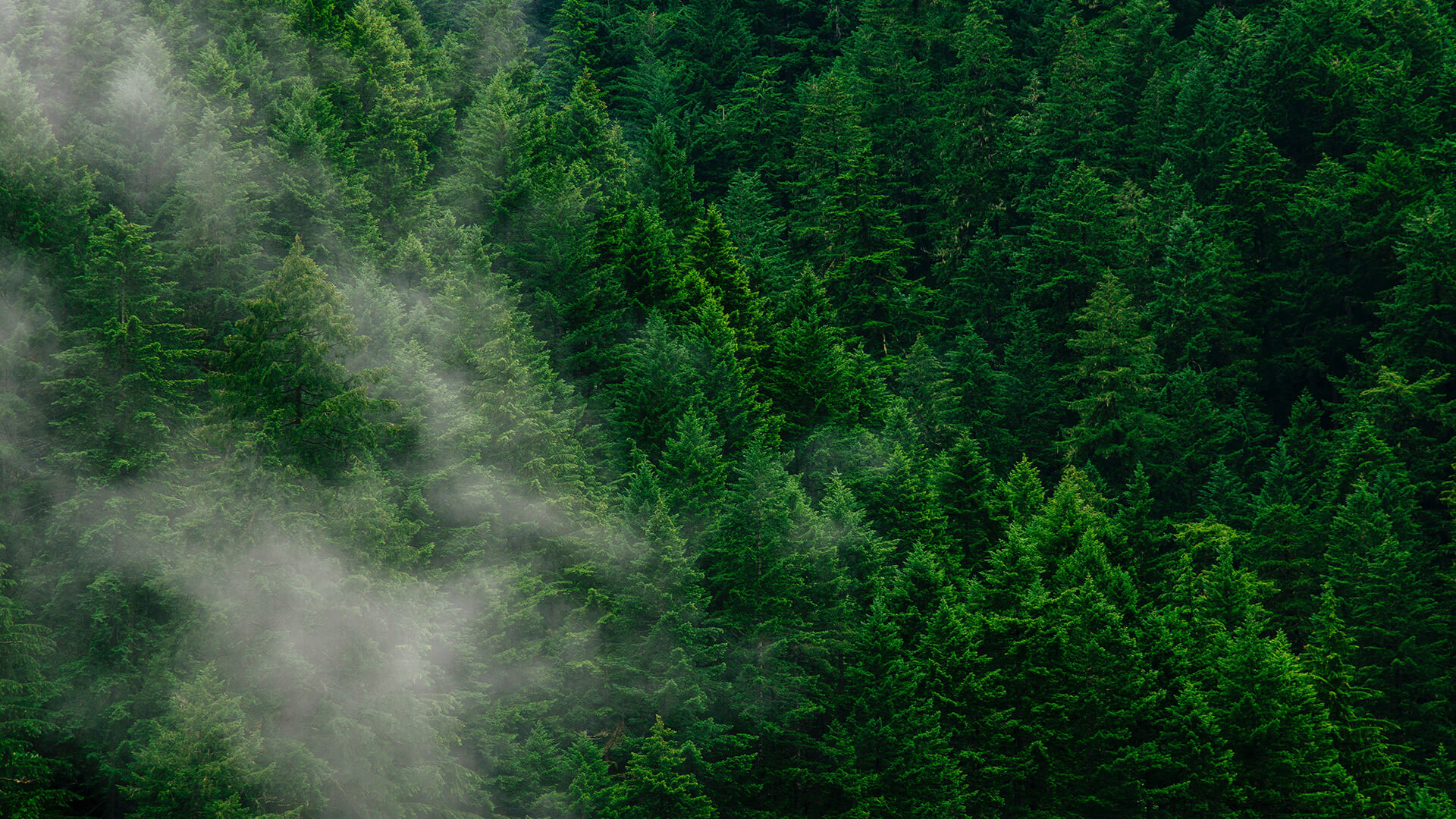 The SEGULA Technologies group fosters a high degree of quality and requirement in all its processes. Several certifications: reflect our motivation and seriousness:
ISO 9001
This certification guarantees our customers products and services of a controlled quality that conform to their requirements (Quality-Cost-Delay) while improving overall performance. Over 60 group sites are certified.
EN 9100
This standard covers the ISO 9001 characteristics and adds requirements specific to the aeronautics, space, and defence sectors. All group sites that work for these sectors are certified.
MASE
SEGULA Technologies is committed to continuously improving performance in safety, health, and the environment. Our sites in France that work in the "Oil and Gas" sector are certified.
CEFRI-E
CEFRI attests to a company's ability to perform work under ionising radiation and to meet applicable regulatory requirements. Our French sites that work in the nuclear sector are certified.
NADCAP
This certification applies to aeronautical suppliers working on special processes. Our SIMRA site in Casablanca is certified for three procedures: NDT by penetration, Surface treatment, Painting.
THE UNITED NATIONS GLOBAL COMPACT
Since 2016, SEGULA signed the United Nations Global Compact, which encourages companies to adopt, support and implement, within their sphere of influence, 10 fundamental principles relating to human rights, labour and environmental standards, and anti-corruption.

This initiative backs up the Group's CSR commitments, in particular its contribution to sustainable development goals.
TISAX
The TISAX (Trusted Information Security Assessment Exchange) certification confirms that we meet the high information security requirements of the German Association of the Automotive Industry (VDA) and thus rank among the top companies in the automotive industry. Several German locations have Assessment Level (AL) 3 with the test objectives information with a very high protection requirement, protection of prototype parts and components, protection of prototypes and handling of test vehicles.
CHAS
CHAS (Contractors Health & Safety Assessment Scheme) accreditation confirms our compliance and solid management of common health and safety requirements in project work and on construction sites. CHAS is a health and safety assessment scheme in the UK. The certificate is valid for SEGULA Technologies in Germany.
EHS Policy (Environment, health and work safety)
We have certified our management systems in occupational health and safety and environmental protection according to the international standards ISO45001 and ISO14001 at the German locations Ruesselsheim and Rodgau-Dudenhofen. Our EHS (Environment, Health and Work Safety) policy forms the basis of our activities and efforts.
Download
ISO14001
ISO45001