Our world
Everywhere in the world, from the infinitesimally small to the infinitesimally great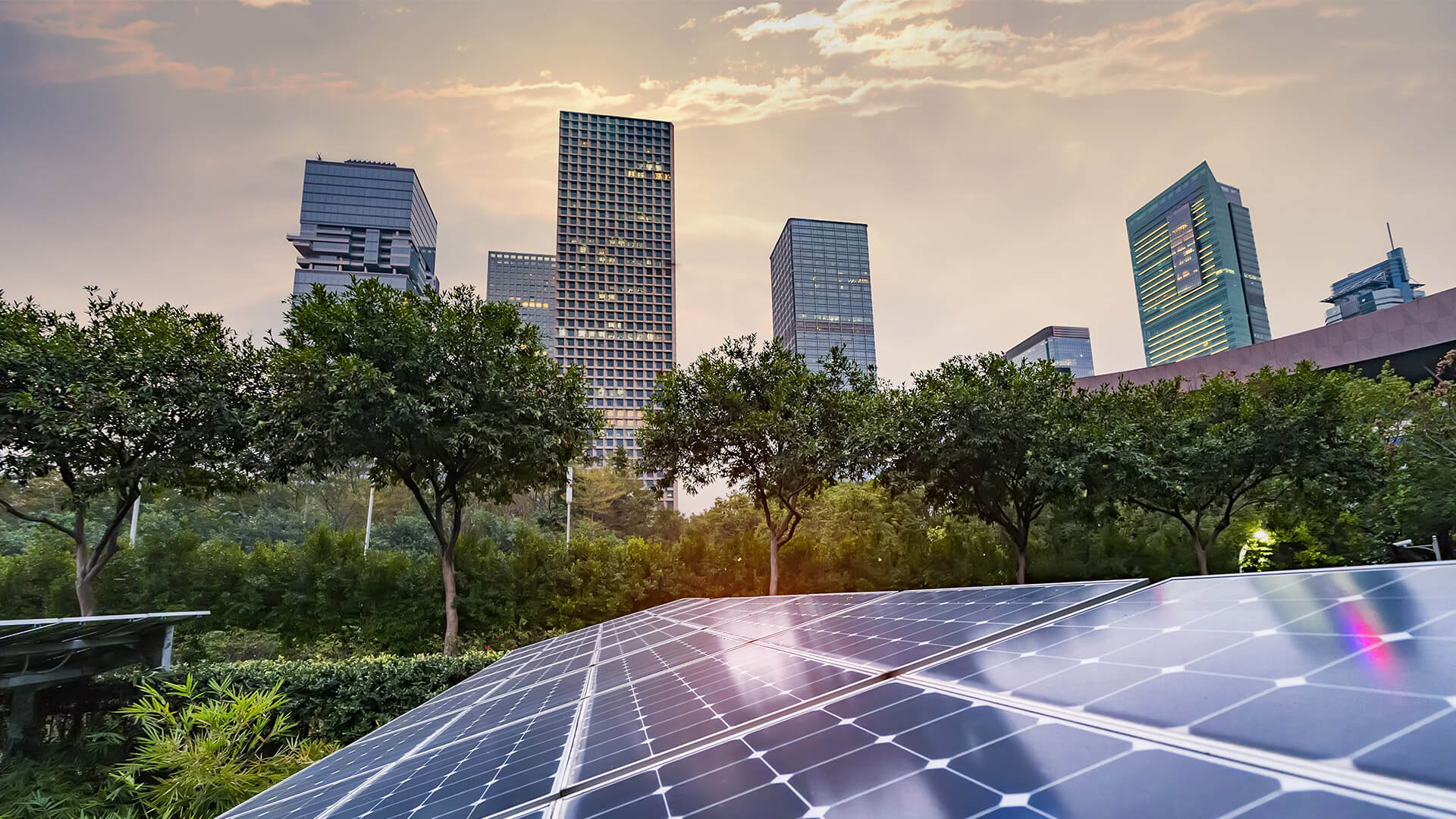 SEGULA TECHNOLOGIES IS AN ENGINEERING GROUP WITH A GLOBAL PRESENCE
helping boost competitiveness within all of the major industrial sectors: automotive, aerospace & defence, energy, life sciences, naval and rail.
Operating in more than 30 countries, with its 140 offices worldwide, the Group fosters a close relationship with its customers thanks to the expertise of its 12,000 employees. A leading engineering specialist placing innovation at the heart of its strategy, SEGULA Technologies conducts large-scale projects, ranging from studies to industrialisation and production.
More than 140
Locations throughout the world
Present
in more than 30 countries
Over 300
major industrial clients
Several thousand
engineers hired each year (4 500 in 2017)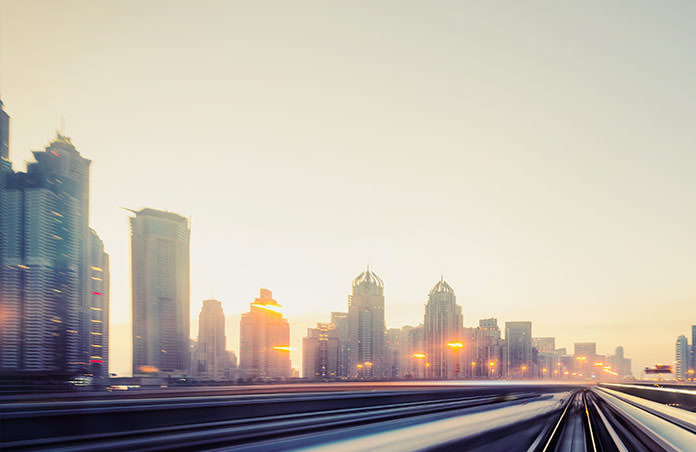 Responsiveness
Profound transformations of the sectors in which we work offer true opportunities. Our responsiveness is a decisive competitive advantage when it comes to recruiting new talents that allow us quickly to respond to the specific needs of our customers and partners, while at the same time adapting to technological developments. Our internal responsiveness is also essential for ensuring fluid collaboration among our teams, and for guaranteeing that our projects move forward smoothly.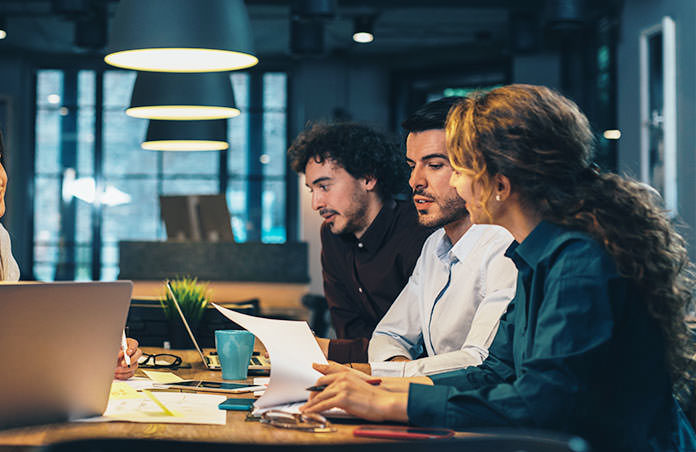 Proximity
The international presence of Segula Technologies is a strength that we continue to cultivate every day. With 140 sites around the world we can pay close attention to our customers and adapt perfectly to local differences, mainly through our top-level field resources. This proximity can also be seen within our group, where many synergies exist among our various business areas.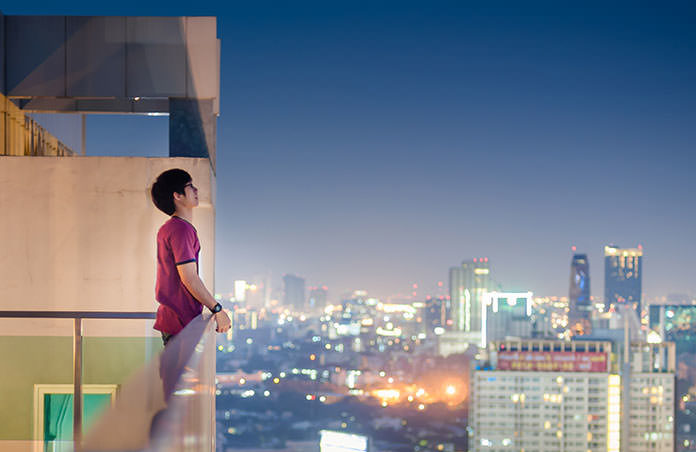 Ambition
Our ambition is to serve the ambitions of our customers. As a leading engineering company, our success lies in our ability to project ourselves and to share our love of challenges with our teams and stakeholders. In a technological age where anything is possible, we take pride in the achievements of our group and know that we can still go one step further through our combined efforts.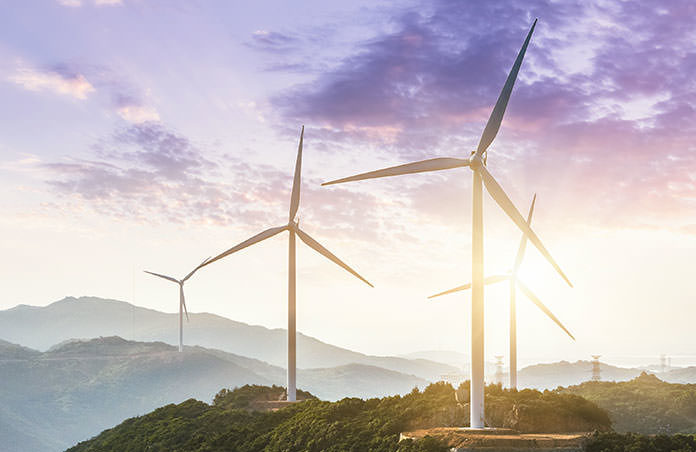 Innovation
At Segula Technologies, Research and Innovation form the core of our engineering projects. We are involved with fascinating technological projects, anticipating the developments that will shape the world of tomorrow. Our know-how in projects such as connectivity, renewable energies, energy consumption and many others open up exciting prospects for creating the future together.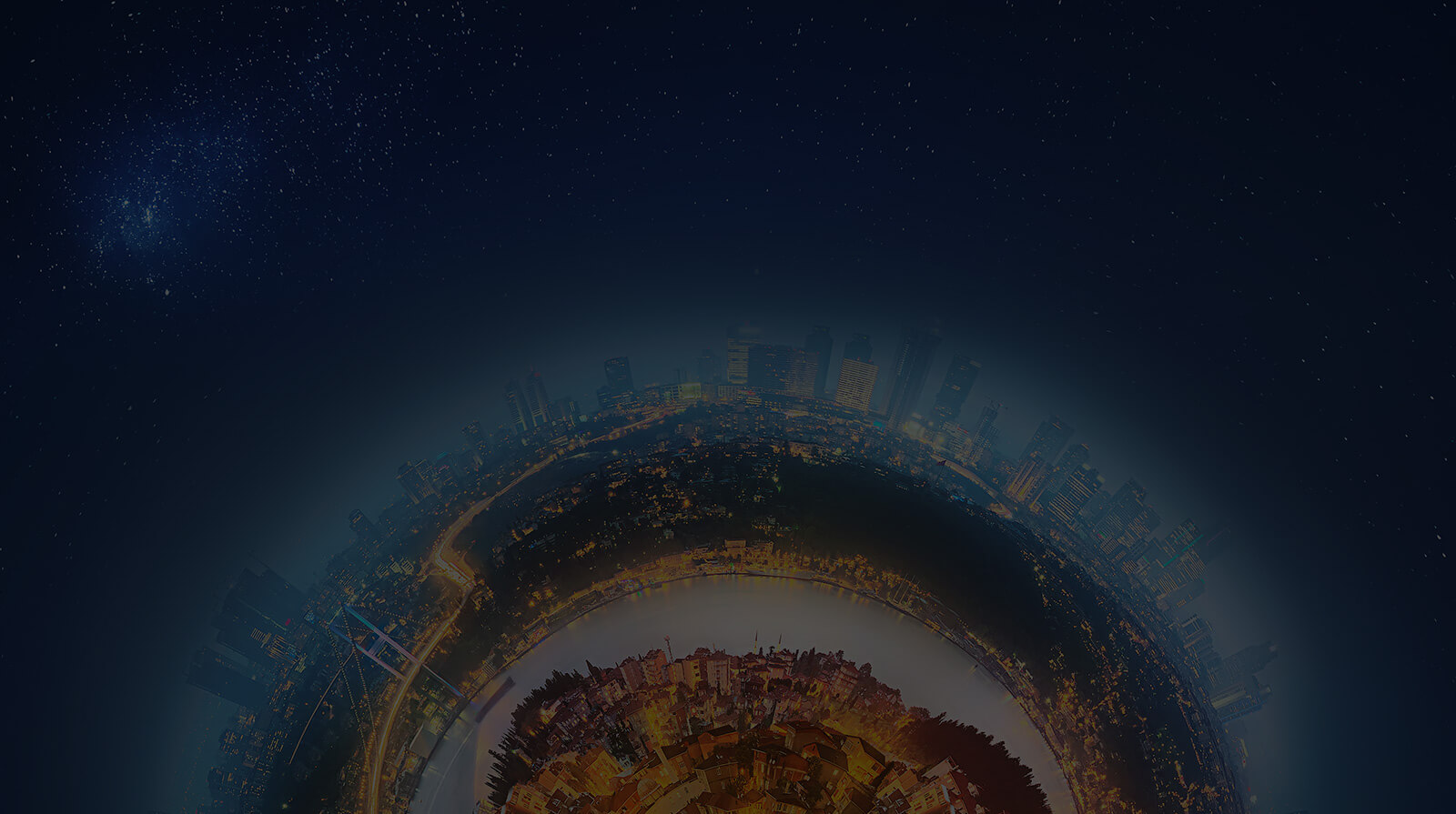 Locations - Throughout the world
Growing with a world that inspires us
Locations