Energy
Meeting energy challenges.
We work alongside major industrial customers in the nuclear, thermal, and renewable energies (hydroelectric, wind and solar) sectors in France and abroad.
Watch the film
Solutions for productivity and competitiveness.
SEGULA Technologies works alongside major industrial clients in the nuclear, thermal and renewable energy sectors (hydroelectric, wind and solar) in France and abroad. Our teams work on projects related to the production, transport and distribution of energy, supporting our clients throughout the entire life cycle of their investments (design, construction, commissioning, operation, maintenance and dismantling). They also intervene in the context of development, manufacturing, commissioning, operation or decommissioning projects.
Learn more about our Research and Innovation projects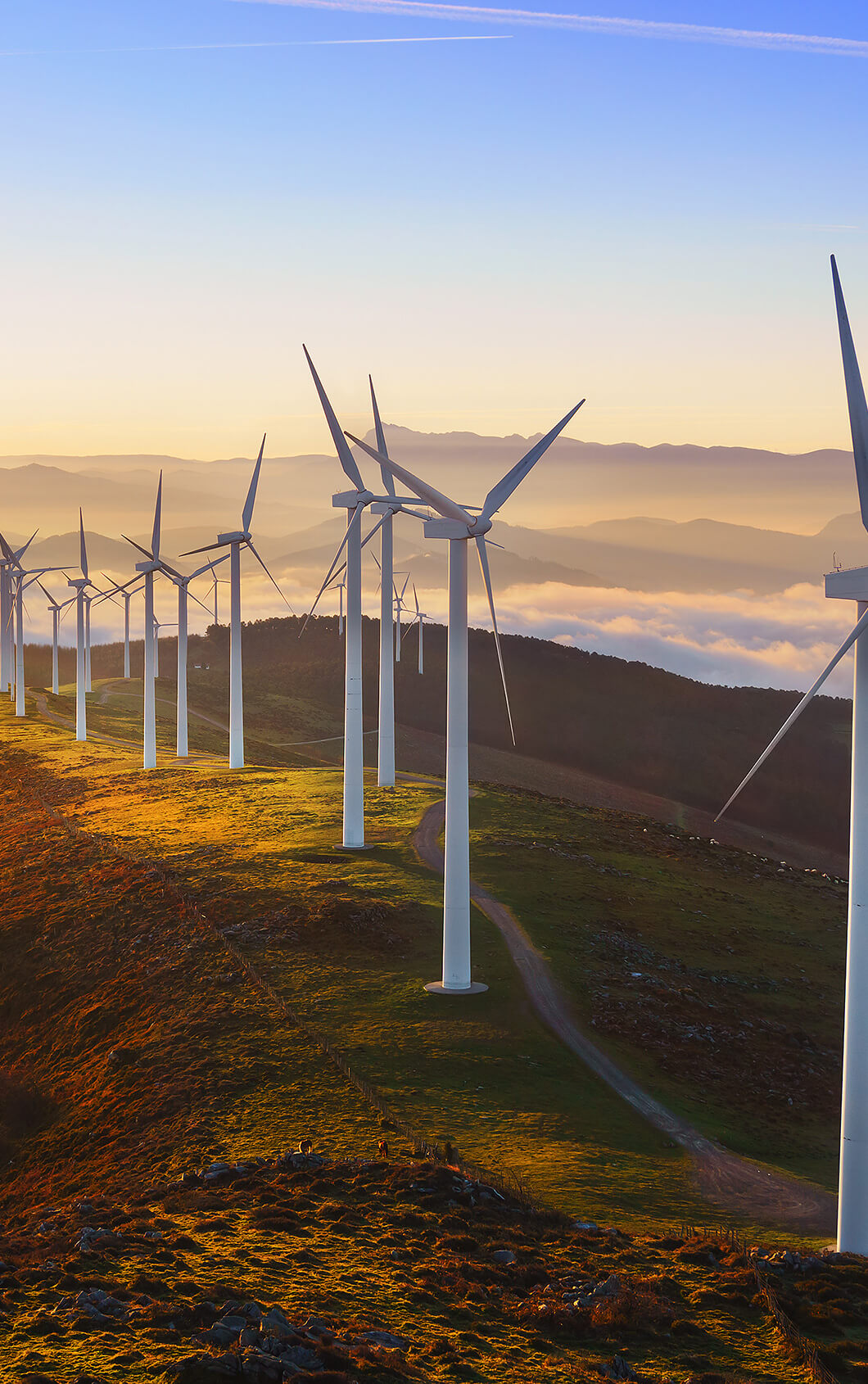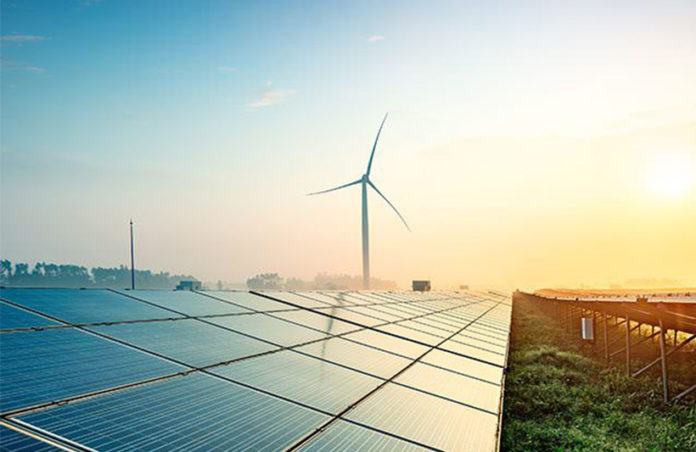 Renewable energy
Wind, Solar, Hydro
Turbine design
Project engineering
Services to installed parks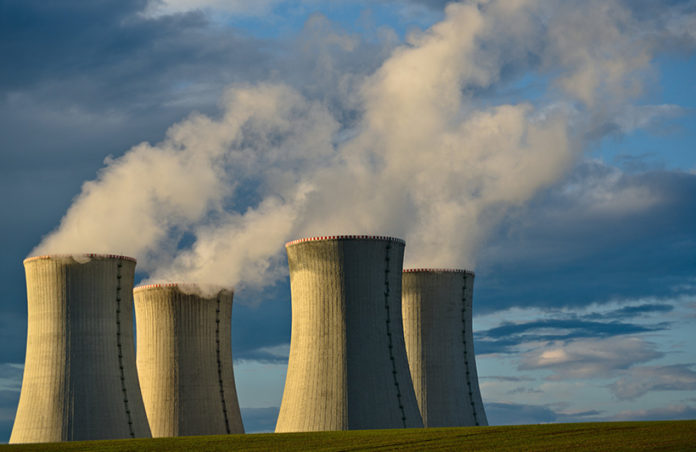 Nuclear
Installed base and new reactors
Maintenance/evolution of production centres
EPR projects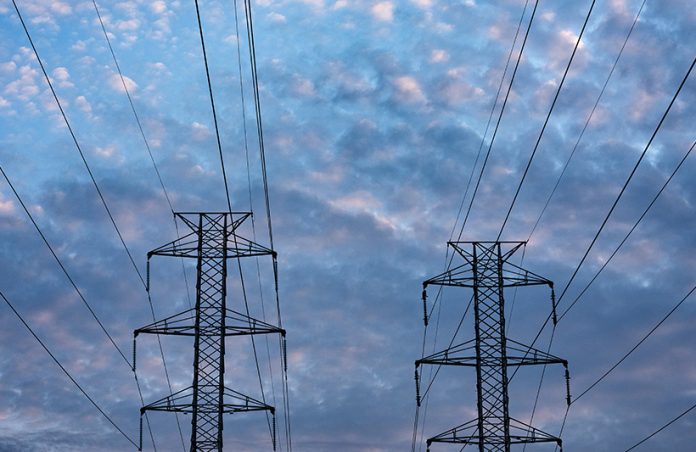 Transmission and distribution
High/Medium voltage lines, SmartGrid
Distribution management and network connections
New lines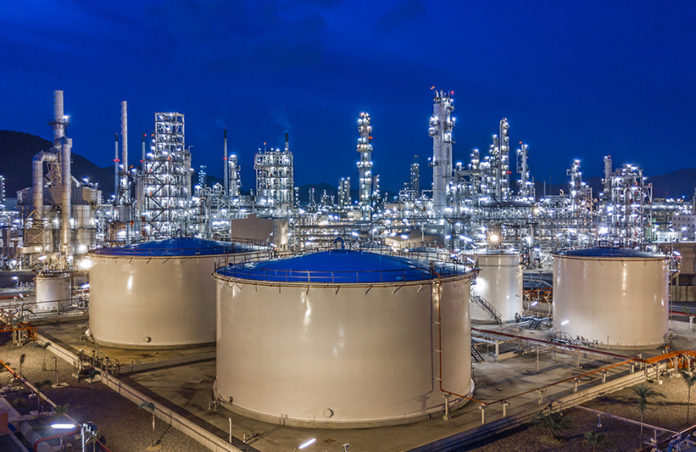 Oil and gas
Refining, Chemicals, Depots, Operations
Site maintenance/evolution
Digitalisation
Decarbonised transformation

A high level of quality and requirements.
Discover