Reaching a milestone in maritime expertise.
SEGULA Technologies works with the biggest players in the field on all types of ships; civil, military, maritime, or inland waterways as well as offshore and in port areas. The group supports its customers throughout their products' life cycle by mobilising our experts in design, industrial support, operational assistance, and in-service and dismantling support. Our field of operations also covers investments in infrastructure where our expertise in design and construction support are particularly well-known.
Learn more about our Research and Innovation projects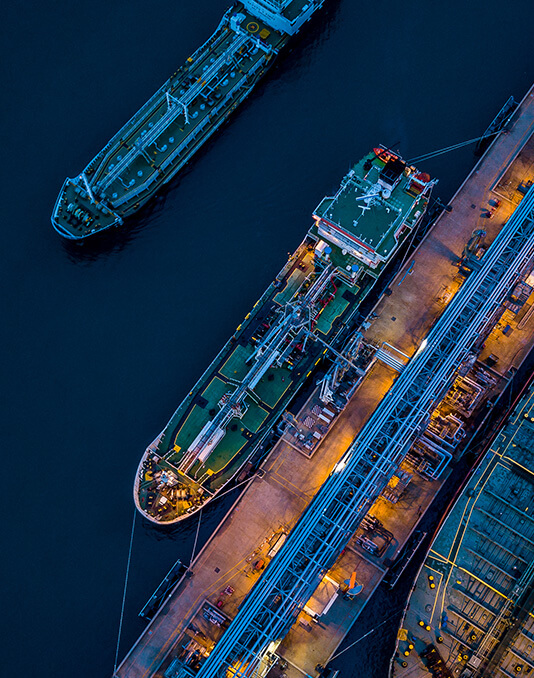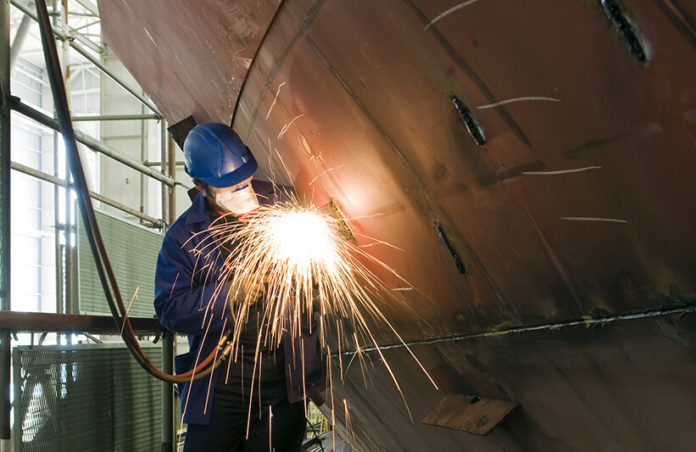 Conception
Architecture
Stability and sea keeping of vessels
Hull
Structure and mechanical design and calculation, System engineering (functional studies and diagrams for fluid, HVAC, electricity and automation)
Outfitting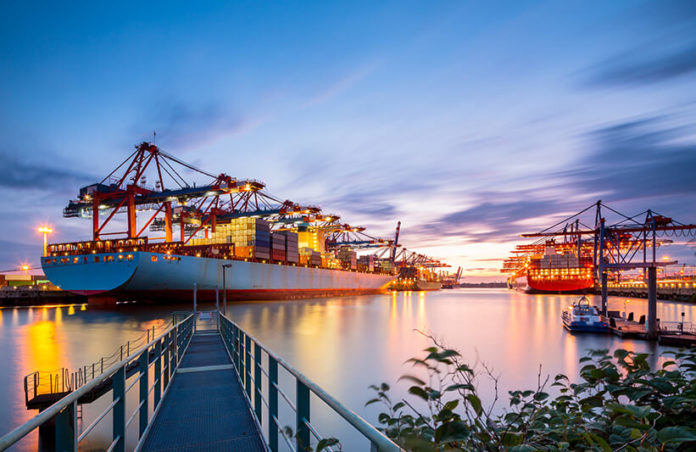 Construction
Manufacturing engineering (pre-equipment and equipment)
Logistics method (block slinging/support)
Supervision of works and on-board coordination (technical and accommodation zones)
Conformity check
Product and process quality
Test procedures
Commissioning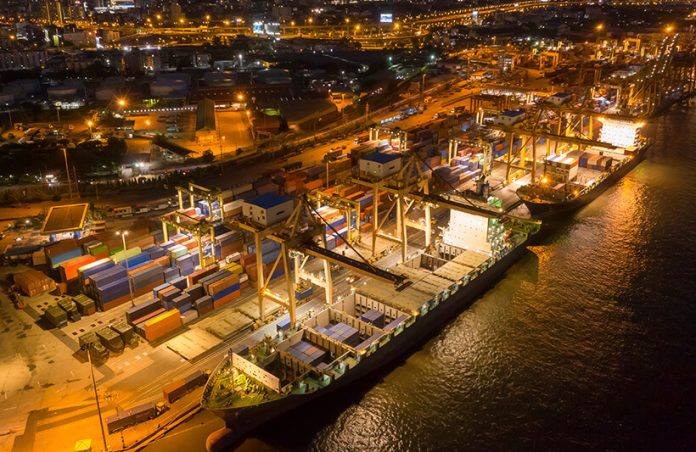 Operations - Maintenance
Through life and in-service support
Life extension modification engineering (refit – retrofit)
Onboard loading software for ship stability and hull girder resistance

A high level of quality and requirements.
Discover