TOLÉRANCE AUX DOMMAGES D'IMPACT
D'UN STRATIFIÉ COMPOSITE
Les matériaux composites stratifiés sont parfois exposés à des impacts mécaniques extérieurs, qui peuvent changer significativement leur structure et réduire leur résistance.

Le projet TOLDO (TOLérance aux DOmmages d'Impact d'un Stratifié composite) a pour objectif de simuler le comportement de structures composites hybrides carbone/verre après un impact tel que la chute d'outil ou la collision d'oiseaux.

SEGULA Technologies a développé un modèle numérique permettant de simuler les dommages occasionnés par un impact. Ce modèle a été validé par expérimentations. Des solutions technologiques ont ainsi pu être développées pour améliorer la tolérance aux dommages.
Mise à disposition d'un modele numérique prédictif, augmentation de la durée de vie des matériaux, sécurité accrue.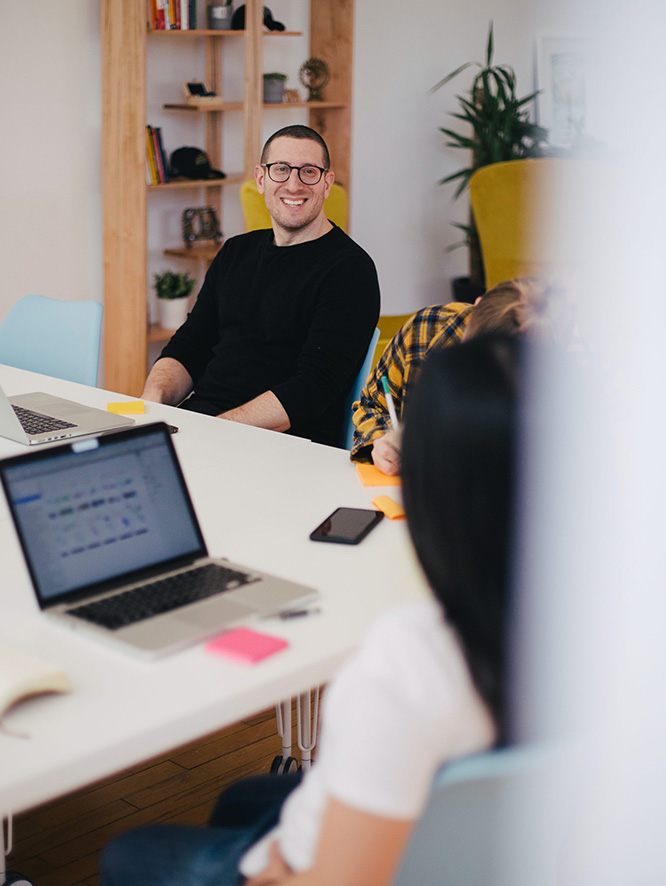 The world just needs you to turn differently
The world just needs you to turn differently. We are looking for ingenious engineers with the genius to innovate constantly.
Our jobs vacancies