Real-time flow management
DATALOGIC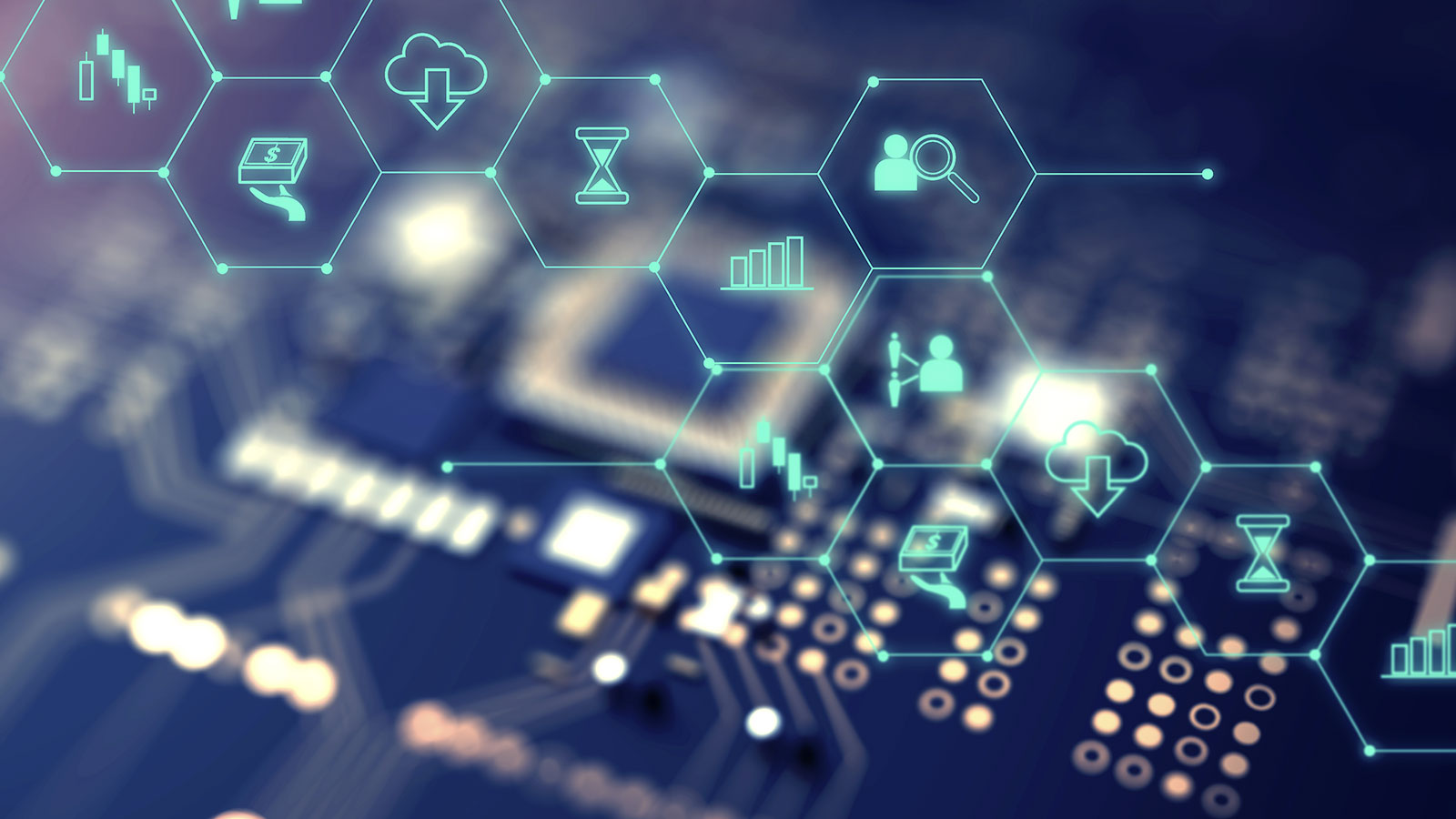 Real-time flow management
There is currently no system that gives a consolidated view of all the flows required for a factory to run smoothly. The development of LEAN methods in factories requires the development of a powerful system to supervise and prioritise the huge amounts of data circulating in real time.
This project aims to develop software to give a real-time view of flows in production plants (storage areas, assembly workshops), thereby optimising operations.
This global system catalogues all the incoming stock and flow data and offers an interactive MMI, which allows the user modify flow traffic from their terminal, at their leisure.
Real-time data sharing, optimisation of information to operators, monitoring of the smooth running of activities, detection and warning when operations are abnormal, better view of the supply chain.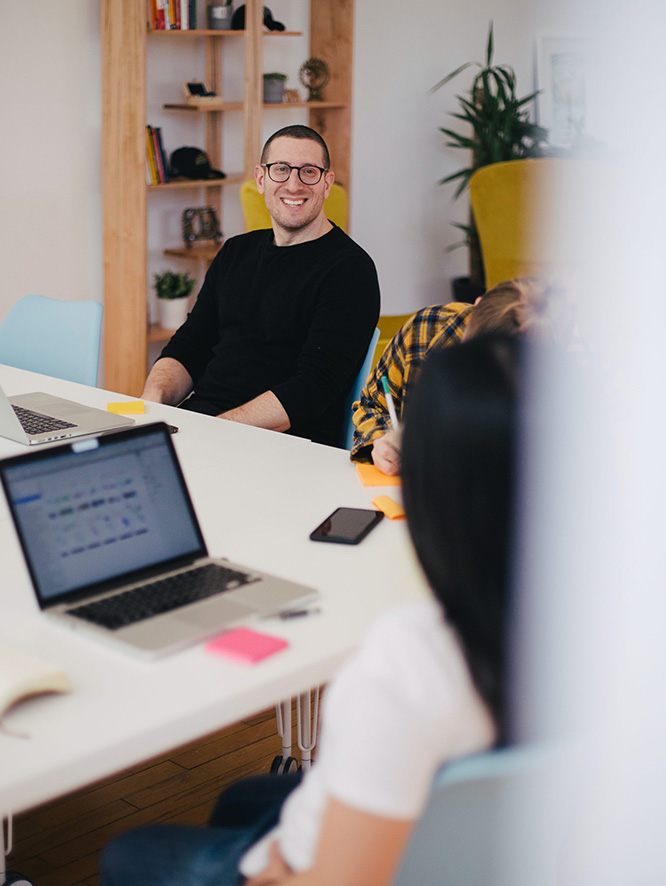 The world just needs you to turn differently
The world just needs you to turn differently. We are looking for ingenious engineers with the genius to innovate constantly.
Our jobs vacancies