Reveal a building's specificities point by point
The 3D scanner is used in industry, building and construction. This technology enables to make very precise measurements of the environment and volumes. It is also used for documentation, deformation analysis and for monitoring the progress of a construction or production process.
This activity involves the use of a survey instrument that allows the creation of an exhaustive point cloud that will then be processed using CAD software. The quality and reliability of the scanned information are guarantees for the planned budget and schedule.
SEGULA is equipped with various instruments based on lasergrammetry technology, which scans space with a laser beam that records the position of millions of points per second. Depending on the field of application and requirements, a tripod or hand-held scanner may be used, whether to initiate reserve engineering, prepare an intervention on an industrial site or carry out a benchmarking study of competitors' products. In a civil engineering context, the phases of dangerous interventions on site are reduced to a minimum and the means and logistics required for traditional-type surveys are divided by a factor of 4 to 5. For use on products, it allows high precision with great ease of use.
In short, this technology implies lower financial costs for an optimal level of accuracy and safety.
The + strength of SEGULA Technologies
In the field of the laser scanner, SEGULA Technologies has a strong expertise in measurement as well as in process information on CAD software ; thanks to many projects carried out in the Petrochemical and Energy sectors. How-know that allows to transpose the use of this technology to other sectors of activity. The Group is able to intervene at the different stages of project realisation, both in the field to perform surveys and also in the design office to process information on CAD software.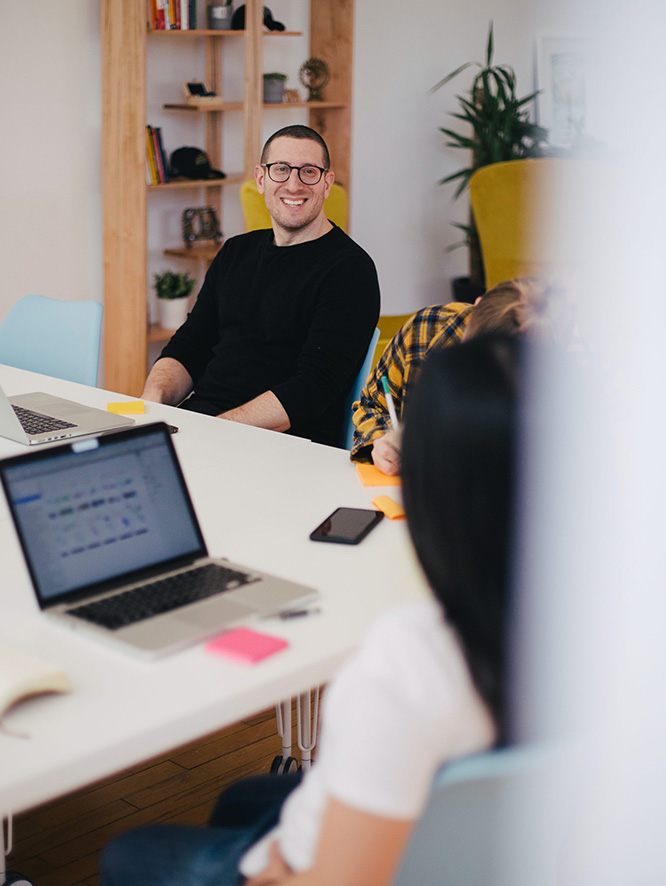 The world just needs you to turn differently
The world just needs you to turn differently. We are looking for ingenious engineers with the genius to innovate constantly.
Our jobs vacancies