High-flying techniques
The aim of this activity is to incorporate the various component parts of its structure into an aircraft, whether it is a helicopter, a business jet or a jumbo jet designed for commercial or military flights. Assembly, primarily using rivets and mechanical fixings, requires verification that all the components fit perfectly, without damaging the material.
It is also absolutely vital to guarantee resistance to mechanical and thermal stresses and vibration, under use conditions that can range from -80°C at altitude to 100°C on the tarmac in the middle of a desert.
A number of activities combine to achieve these objectives, involving fitters, welders, mechanics, electrical and hydraulic operators, etc. Moreover, this discipline extends from the creation of assembly processes and the necessary tools, to the verification of components and their final integration into the aircraft.
The + strength of SEGULA Technologies
By making use of its teams with complementary profiles and proven expertise, SEGULA Technologies is well equipped to handle all the stages involved in the assembly of aerostructure sub-assemblies, including for very large components.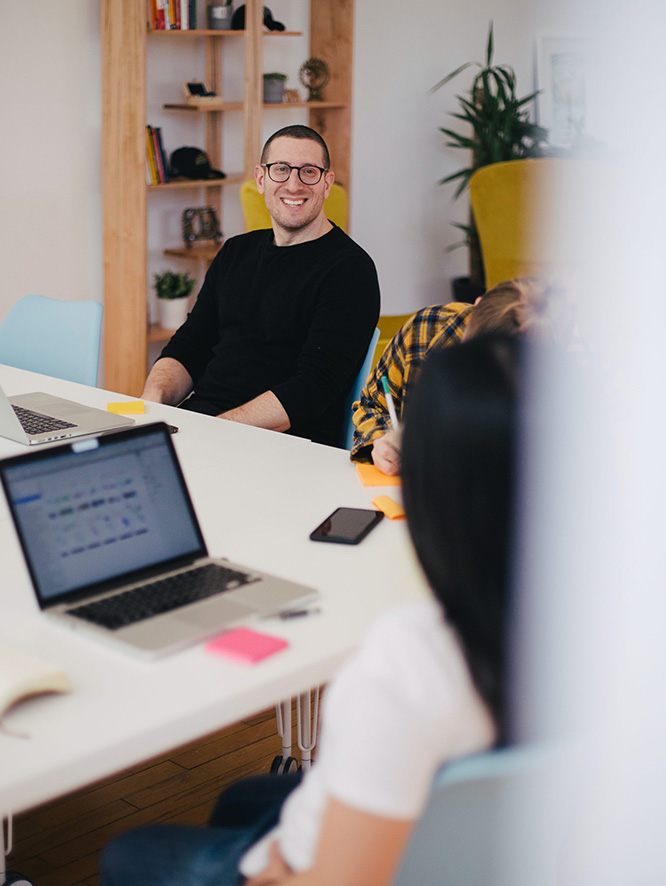 The world just needs you to turn differently
The world just needs you to turn differently. We are looking for ingenious engineers with the genius to innovate constantly.
Our jobs vacancies