Resistance, flexibility, and lightness to improve performance
Composite materials are used in the manufacture of numerous products and are on the increase.
Although their design and handling require specialist skills, for manufacturers and designers they offer considerable advantages, not least strength, flexibility, light weight, etc.
In the aerospace sector, composites enable trim components to be produced and their weight to be reduced, as with casings, certain seat components and even furniture. These materials are also highly valued in the rail and automotive industries.
They are used primarily in the design of structural components, such as chassis or components designed to bear heavy loads, while seeking to reduce the overall weight.
They are also used in the production of external trim components for vehicles: including the noses of trains and car bumpers.
By making use of a single composite, it is therefore possible to incorporate numerous functions into the same component. And, thanks to research and nanotechnology, particularly innovative materials are emerging.
The + strength of SEGULA Technologies
Regardless of the business sector, the scope of SEGULA's expertise in composites is extensive: it ranges from preliminary studies for product design to the short-run production of prototypes, with acceptance testing, as well as comprehensive studies of composite structural integrity in order to provide an expert assessment of damage tolerance. Furthermore, the Group's teams have an in-depth knowledge of the behaviour and properties of these materials. Consequently, they are in a perfect position to offer the best solutions, while taking account of weight and budgetary constraints and developing the most appropriate manufacturing processes.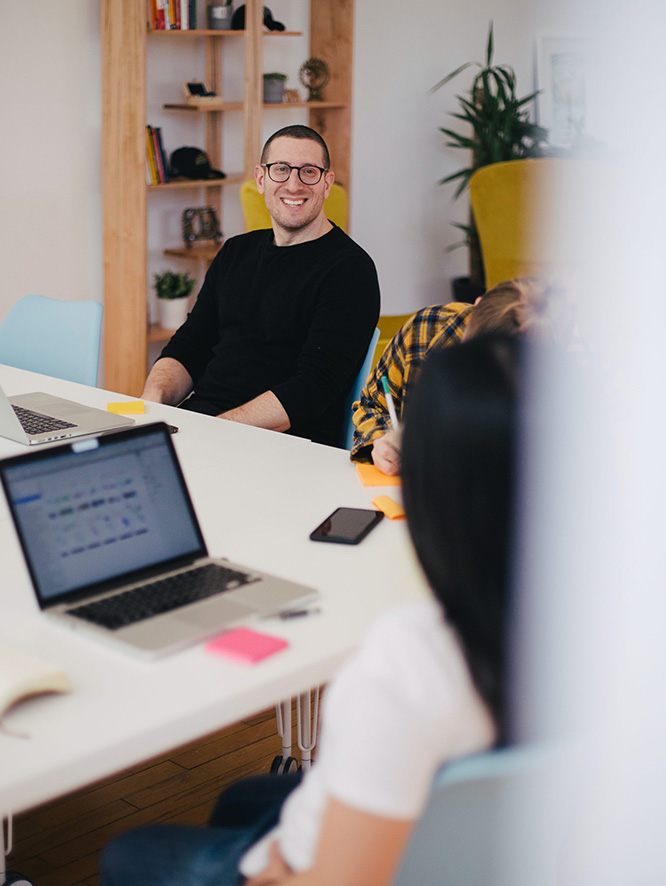 The world just needs you to turn differently
The world just needs you to turn differently. We are looking for ingenious engineers with the genius to innovate constantly.
Our jobs vacancies