Produce, store, and master energy
Applied to many sectors of activity, electrical engineering must allow us to meet several objectives in terms of energy management. First, we must be able to produce energy in an alternator.
Then, we must be able to store it by designing adapted solutions as well as the processes required for filling and supervising the energy reservoir. Secondly, this discipline focuses on transporting electricity to the unit for which it is intended.
This specifically involves creating wiring harnesses, by optimising the route taken and the distance covered. Lastly: use of the energy itself, in order to power a given system.
Consequently, this activity involves a wide variety of sectors, from the transmission of electricity at a very high voltage to supply a tramway or an energy distribution network to wiring for electric vehicles.
The + strength of SEGULA Technologies
With a complete command of all types of energy and related applications, SEGULA's teams of electrical engineers are able to work on even the most complex projects. What's more, they are renowned for their expertise in connector technology, which generates real added value and can only be acquired through experience.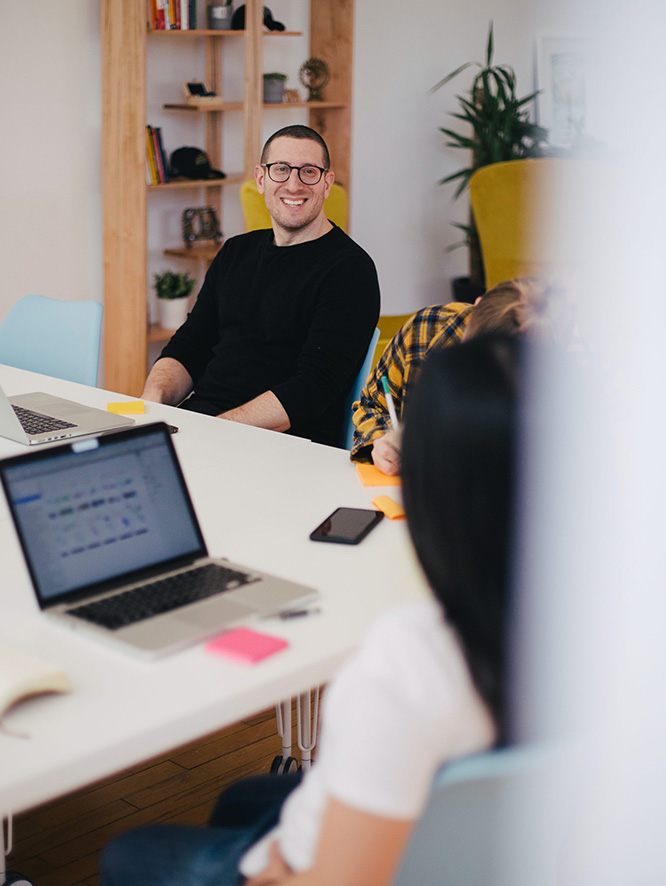 The world just needs you to turn differently
The world just needs you to turn differently. We are looking for ingenious engineers with the genius to innovate constantly.
Our jobs vacancies