Create or modify complex automated systems
Machines, facilities and industrial processes are made up of a set of mechanical components. The latter are driven by an automation system comprising actuators, motors, sensors, measuring instruments, PLCs and industrial PCs. Multiple skills are therefore required in order to create or modify these systems.
SEGULA Technologies is involved in finding solutions, drawing up draft designs, compiling consultation files, analysing tenders, detailed studies (electricity and automated systems), configuring PLCs and their supervision, monitoring work, drawing up documentation and training, and finally commissioning. This pool of skills is extremely active in the field of energy efficiency as it enables facilities to be optimised and, therefore, savings to be made.
The + strength of SEGULA Technologies
In these particularly demanding areas, SEGULA has recognised expertise and experienced teams, which are capable of becoming involved at all stages: drafting requirements, studies and project monitoring.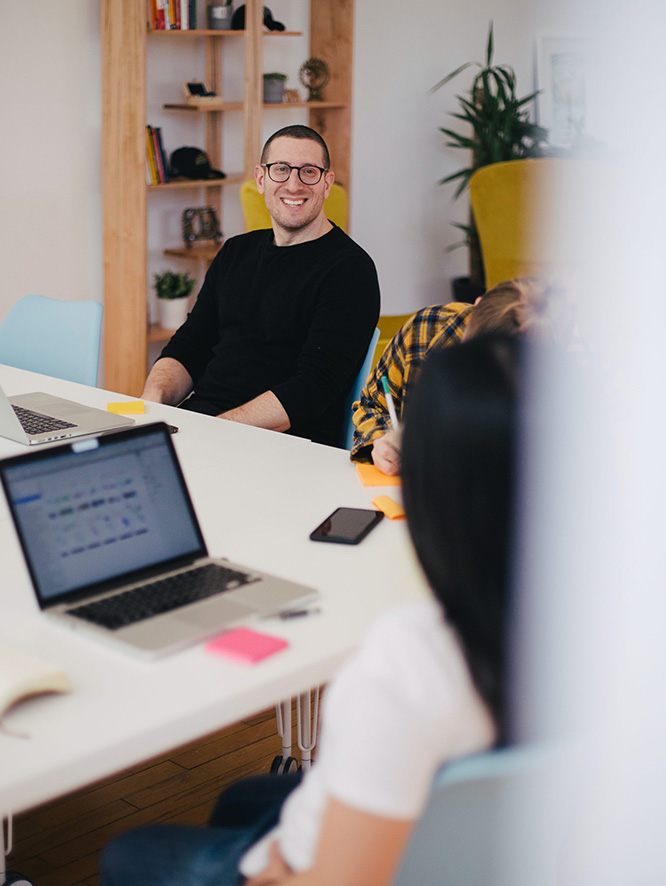 The world just needs you to turn differently
The world just needs you to turn differently. We are looking for ingenious engineers with the genius to innovate constantly.
Our jobs vacancies