Manage information continuously
Electronic engineering is complementary to software development and represents the hardware aspect of information management. Thus, high frequency electronics aims to design different kinds of circuits and to guarantee their compatibility on the basis of rapid flows, in particular for transmitting data via mobile phones, satellites, rail lines, etc.
Analogue electronics enables information to be managed and processed continuously, i.e. for rev counters in cars.
Digital electronics offers the opportunity to convert an electrical or electronic signal into binary information, which, for example, enables the wind pressure on an aircraft to be measured in order to deduce its speed.
Finally, power electronics converts digital or analogue information into energy control, in order to power a system. Consequently, these activities require specialist skills, as electronics are widespread today, with data flowing ever faster and, at times, proving critical.
The + strength of SEGULA Technologies
The strength of SEGULA in this sector is its ability to take charge of all kinds of projects involving electronics, thereby helping its customers create high-performance products.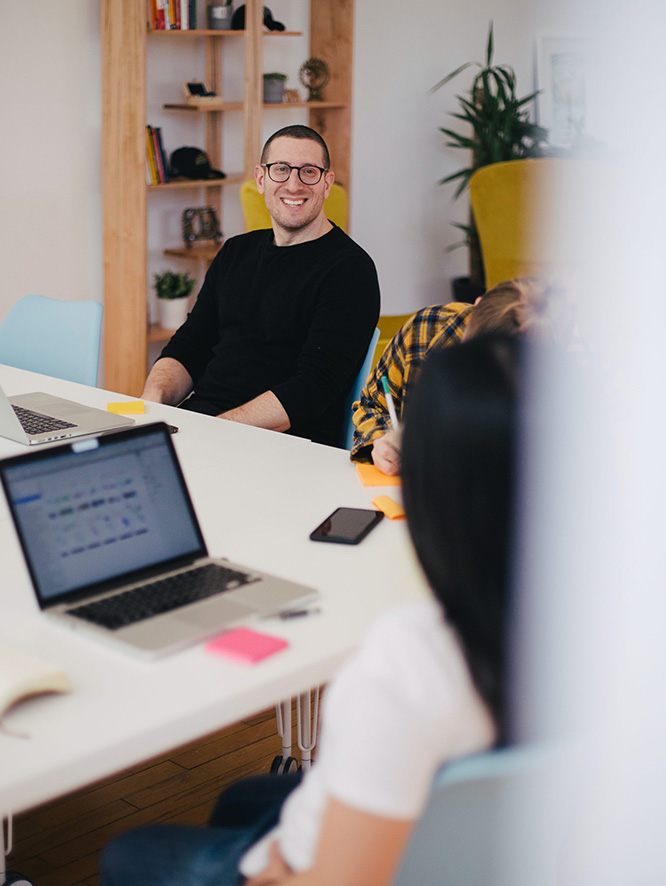 The world just needs you to turn differently
The world just needs you to turn differently. We are looking for ingenious engineers with the genius to innovate constantly.
Our jobs vacancies