Install and equip units of production
Whatever the sector of activity, the installation of equipment in a production unit, ship or train calls on a broad range of expertise: civil engineering, construction, framing, ironwork, piping, sheet metal work, electricity, instrumentation, automation, etc.
Thanks to its powerful tools (3D and calculation software) and its expertise in all these areas, SEGULA Technologies is well equipped to deal with an entire plant project or to work on specific aspects.
This may also involve maintenance, upgrades or modifications on an existing site to increase its production capacity, as well as creating the related statutory documentation.
These activities are undertaken with a view to optimising the allocated budget, complying with safety and quality standards as well as regulations, which are generally extremely strict in the industrial sphere.
The + strength of SEGULA Technologies
SEGULA Technologies is able to provide manufacturers with local expertise thanks to its teams, which cover all the necessary specialisations. Its design offices and 3D software are also real assets when it comes to offering the highest quality services. The group can intervene from the coordination studies through to the validation of the manufacturing plans that are subsequently transmitted to the teams responsible for manufacture and assembly. The group also operates in the field of works coordination and supervision.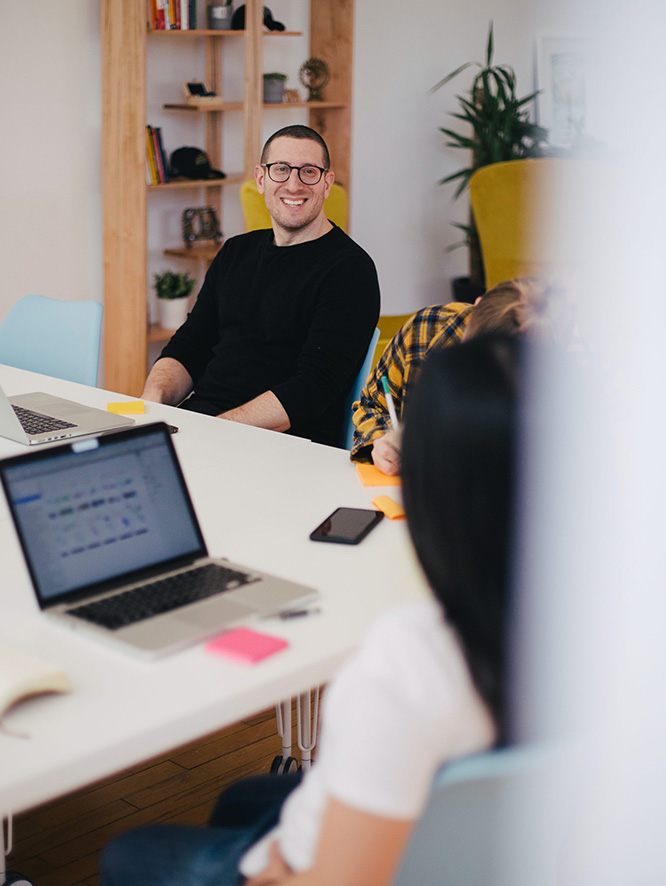 The world just needs you to turn differently
The world just needs you to turn differently. We are looking for ingenious engineers with the genius to innovate constantly.
Our jobs vacancies