More flexible production
Global Production Subcontracting satisfies our customers' needs in terms of integrated industrialisation and production solutions for aerostructure assemblies or aerospace equipment.
By efficiently managing our Supply Chain and coordinating the skills of our different plants, we ensure that our people have an overview of flows inside and outside the company (international trade rules) and expertise in project management and cross-functional coordination. An understanding of technical constraints is also essential for constructing these complex and demanding schemes in the long term.
The + strength of SEGULA Technologies
Segula Technologies offers manufacturers a complete supply of aircraft structure components or equipment while also meeting their requirements of reducing costs and increasing the reliability of supply.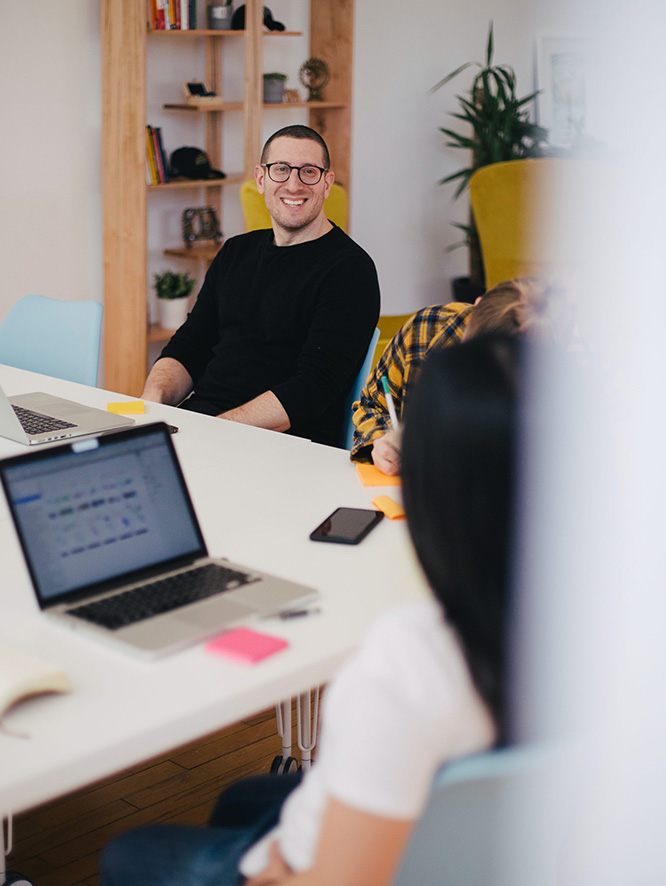 The world just needs you to turn differently
The world just needs you to turn differently. We are looking for ingenious engineers with the genius to innovate constantly.
Our jobs vacancies