Move or equip production sites
Industrial transfer consists of the transfer and installation of machining tools, assembly lines or turnkey production units. These transfers may be internal within the plant or external to adapt workshops on another production site.
This activity consists of engineering studies: layout studies, civil engineering, calculations, supplies and connections for energy and fluid requirements, as well as site installation and monitoring of work by trade associations.
Lastly, it involves compliance with the criteria of approved bodies and regulatory acceptance.
The + strength of SEGULA Technologies
With a great deal of competence in equipment handling, industrial mechanics, pipework and electrical engineering, SEGULA Technologies is able to offer its customers a comprehensive range of industrial transfer services.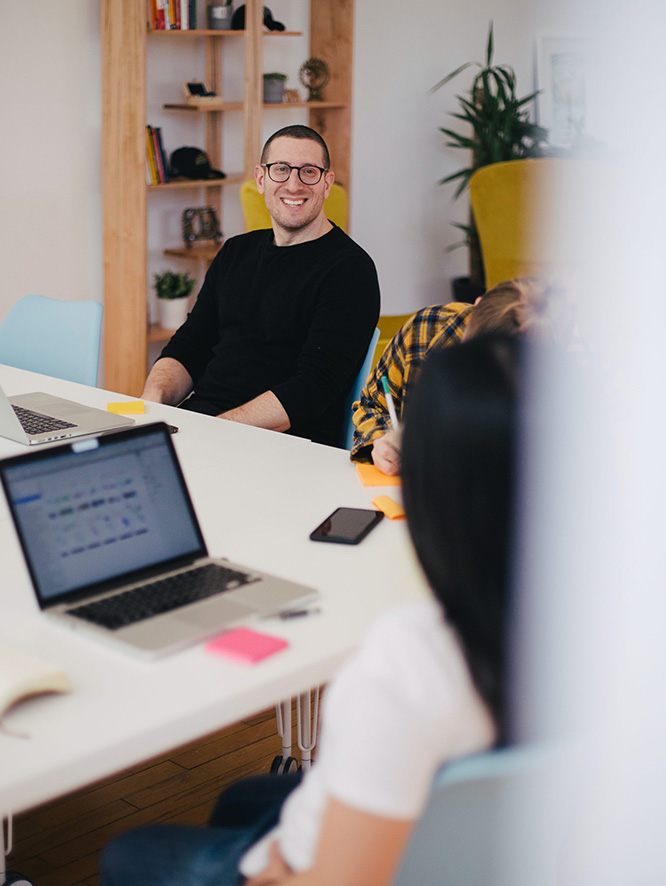 The world just needs you to turn differently
The world just needs you to turn differently. We are looking for ingenious engineers with the genius to innovate constantly.
Our jobs vacancies