Build the networks of the future
Activities relating to the design of rail infrastructures involve everything that is rail-relating: rail tracks, civil engineering structures, stations, street furniture, the catenary, electrical power supply and control/command systems.
When creating new lines or renovating existing structures, engineers carry out a series of studies, developing the necessary solutions and then monitoring their implementation on the ground. This ranges from geotechnical studies to the installation and maintenance of electrification or telecommunications equipment.
In addition, throughout work on a site, experts are involved in project management, project management support or SPC (Scheduling, Planning, Coordination).
The + strength of SEGULA Technologies
Thanks to its in-depth expertise and complete command of all the activities involved in rail infrastructures, SEGULA Technologies supports its customers at all stages of their projects, whatever skills they require.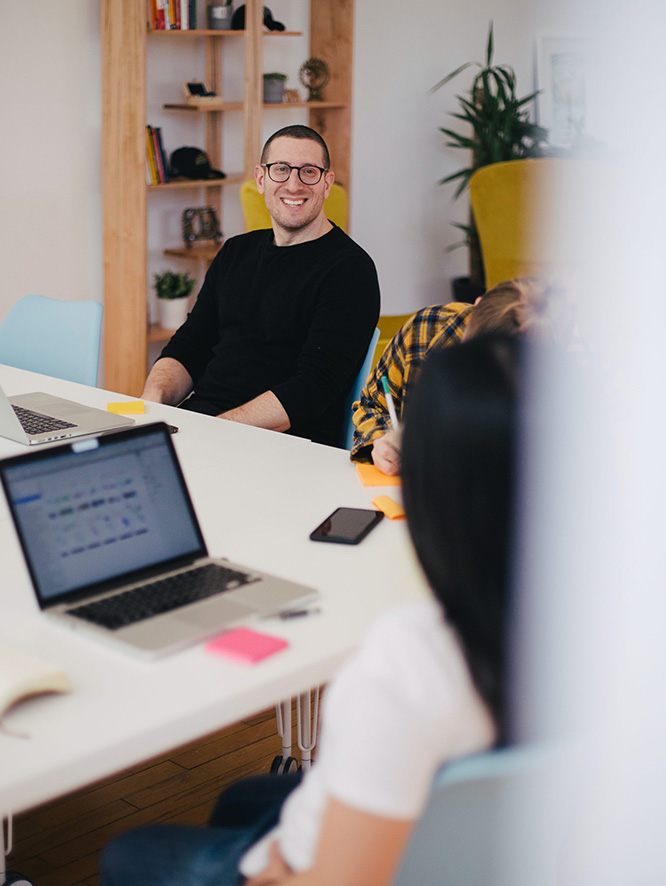 The world just needs you to turn differently
The world just needs you to turn differently. We are looking for ingenious engineers with the genius to innovate constantly.
Our jobs vacancies