Reduce risks
Regardless of the business sector, the operation of a production facility needs the safety of people, property and the environment to be taken into account. In the case of chemistry and petrochemistry, SEGULA supports its customers' Recognised Inspection Services (RIS) with the creation and updating of inspection management systems, inspection plans, technical documentation and dedicated software.
SEGULA also assists RISs as regards the supply of new equipment, from the order being placed to its installation, with the preparation and implementation of stoppages. As well as in the field of calculation (ESP, creep, flexibility, etc.). The SEGULA Group also plays a part in inspection in the aerospace sector.
The + strength of SEGULA Technologies
Segula Technologies provides manufacturers with local expertise thanks to its multi-disciplinary teams, which allow it to respond to the various issues surrounding inspection activities. Its project management expertise and its ability to take account of feedback are a real asset when it comes to the quality of its operations.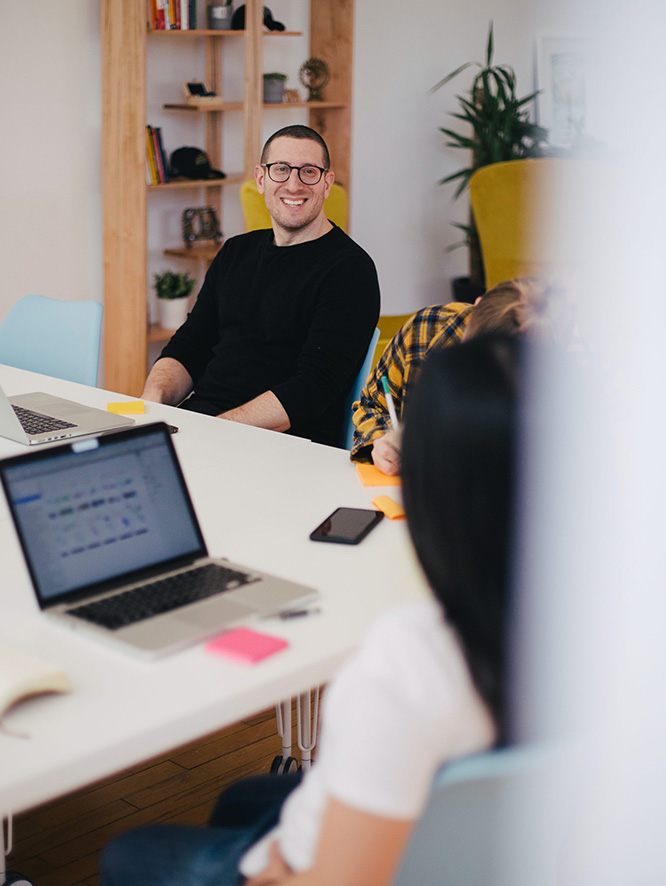 The world just needs you to turn differently
The world just needs you to turn differently. We are looking for ingenious engineers with the genius to innovate constantly.
Our jobs vacancies