Implement global industrialisation solutions
Integration involves designing, manufacturing and integrating all types of industrial installations, such as robotised welding units, testing and validation equipment, assembly tools, etc.
From research, production and qualification through to commissioning, the teams offer comprehensive industrialisation solutions for the definition of products/processes until quality objectives have been satisfied.
The + strength of SEGULA Technologies
With its design offices, its production plant and its site teams around the world, SEGULA Technologies is able to offer a comprehensive turnkey solution. The Group's customers can benefit from a highly competitive offer in which project management, process definition and validation operations are guaranteed by recognised french experts, and the operational teams guarantee a local presence, responsiveness and economic relevance.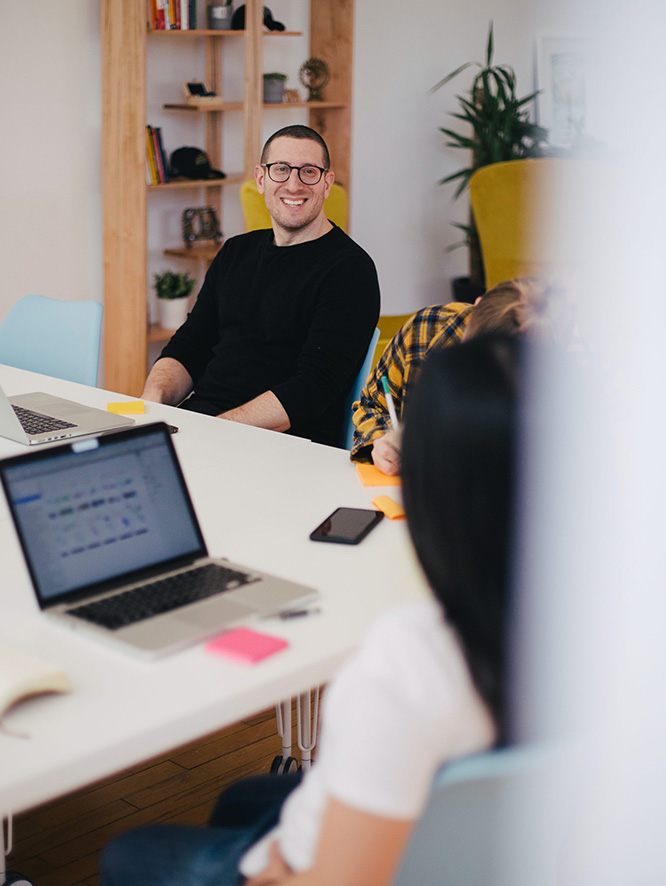 The world just needs you to turn differently
The world just needs you to turn differently. We are looking for ingenious engineers with the genius to innovate constantly.
Our jobs vacancies