Ensure your machines' safety and performance
The maintenance of industrial sites established by the public authorities (DREAL), requires in-depth studies in order to best prepare for the work to be carried out. In effect, as these facilities operate continuously and deteriorate over time, it is advisable to service them periodically to prevent any risk of an incident. Technical specifications are drafted, based on data from measurement campaigns and identified failures collected from the operator and the Recognized Inspection Service.
It defines the work of cleaning, inspection and the repair or replacements to be carried out.
The operating modes are then defined and the companies responsible for carrying out the work are selected.
During the stoppage needed for maintenance operations, teams coordinate the various activities and then ensure that the plant is restarted in proper working order.
Naturally, all of this is undertaken with the utmost respect for deadlines, costs and safety.
In the aerospace sector, SEGULA offers MRO (Maintenance, Repair and Overhaul) solutions.
The + strength of SEGULA Technologies
SEGULA Technologies has complete command of all the aspects involved in preparing for this kind of service. Its past experience in this field, as well as the expertise and versatility of its personnel, are also highly valued.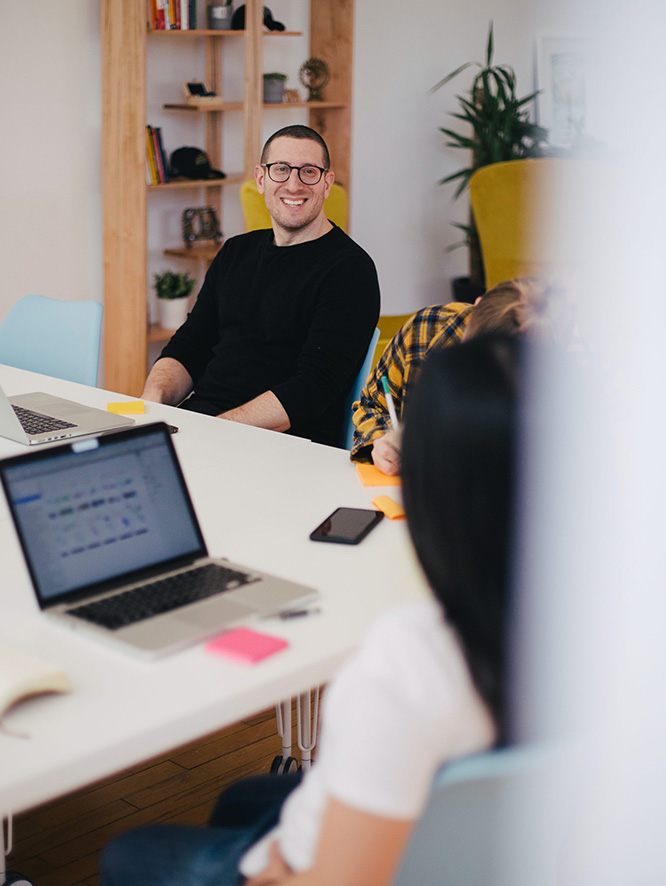 The world just needs you to turn differently
The world just needs you to turn differently. We are looking for ingenious engineers with the genius to innovate constantly.
Our jobs vacancies