An assembly of skills
Mechanised welding is a set of production methods consisting of assembling several metal components. The choice of process to be applied is made on the basis of the nature, form and thickness of materials, it may involve welding (laser, electric resistance, seam, etc.), as well as riveting, crimping, blinding, etc.
A multitude of activities may be considered to guarantee the smooth industrialisation of mechanically welded components. A preliminary study phase also known as IS or «product process design» enables the correct solutions to be anticipated.
Analysis relates to feasibility, the implementation lead time, investment costs, cycle times, etc. This preliminary assessment is taken into account when initiating consultations with integrators, which will be coordinated until the production tool is installed.
A final high added value stage consists of finalising processes and their parameters, tooling and capacities for improving the reliability of the production tool until it is accepted by the factory.
The + strength of SEGULA Technologies
As both a specialist and general engineering company, SEGULA Technologies has all the resources needed for these activities at its disposal. This allows the group to coordinate projects in their entirety, from advice to integration.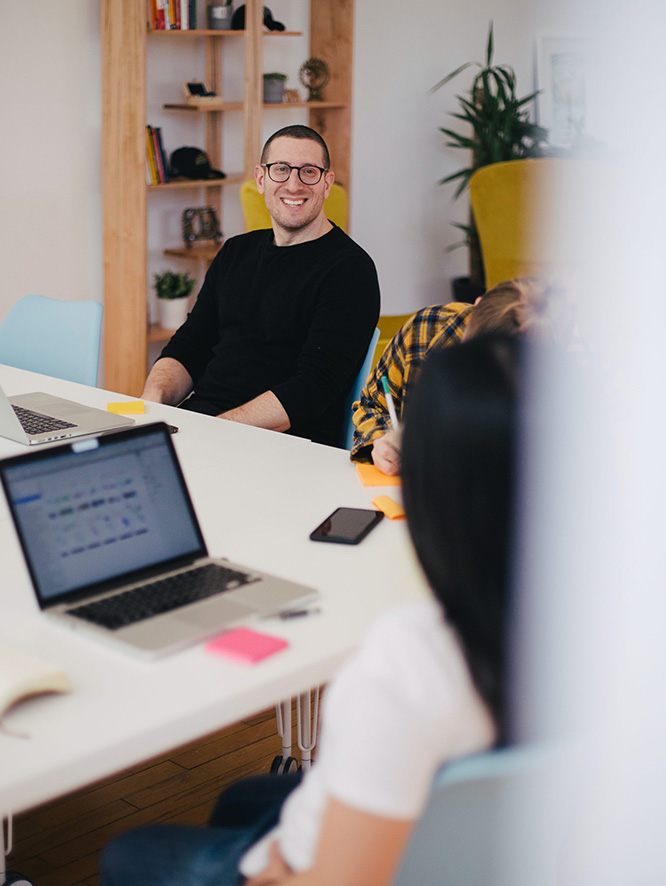 The world just needs you to turn differently
The world just needs you to turn differently. We are looking for ingenious engineers with the genius to innovate constantly.
Our jobs vacancies