Protection and aesthetics
The aim of this activity is to define specifications for product design as well as manufacturing processes. Painting activities are divided into three key stages: anti-corrosion treatments, the creation of overall seals and finally the application of various coats of paint.
The diversity of activities involved in paint engineering requires specific high level technical expertise. Ultimately, painting itself demands a high degree of versatility provided by the know-how associated with CAD activities, dimensioning and the integration of fittings.
The entire process is subject to increasingly stringent technical environmental regulations.
The + strength of SEGULA Technologies
With a complete command of both products and processes, SEGULA Technologies is able to take charge of turnkey projects, from design studies to the production launch of a vehicle, for partial modification or larger scale operations.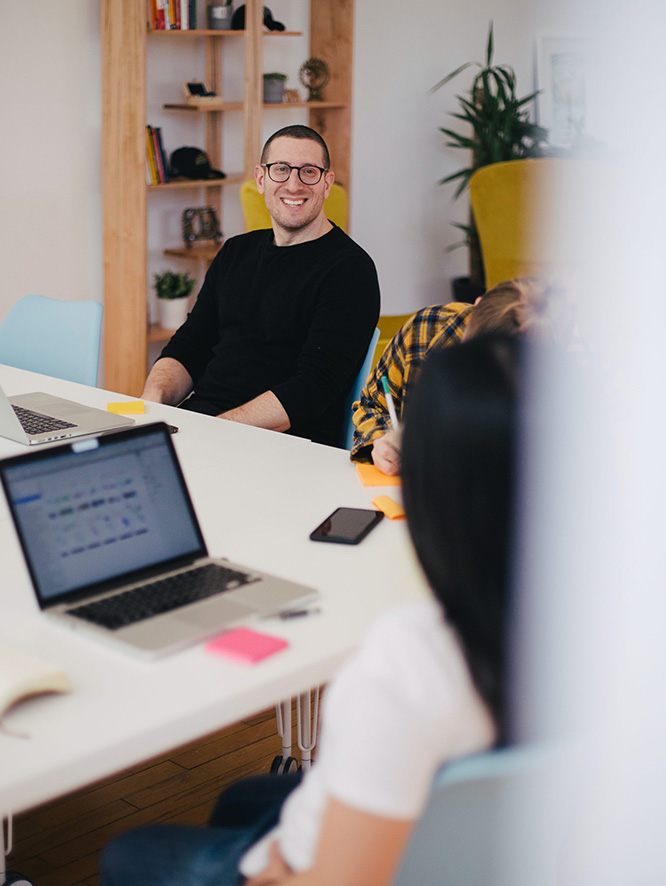 The world just needs you to turn differently
The world just needs you to turn differently. We are looking for ingenious engineers with the genius to innovate constantly.
Our jobs vacancies