Give shape to your plastics and composites
Plastics processing, which is commonly used in industrial sectors such as the automotive industry, applies to the end-to-end design of products made from plastic or composite materials.
Making use of a multitude of skills, this activity consists of optimizing and safeguarding a production method, as well as the appropriate tooling.
The target product is drawn and its design fine-tuned in advance, in line with the customer's expectations, incorporating the right material, as well as on the basis of the shaping method: injection moulding, compression, blow moulding, thermoforming, etc. Ultimately, the aim is to make this process usable for mass production, by analysing the best method for optimising the cycle time, the reproducibility of the process and the reject rate. Ultimately, the main objective is provide a turnkey solution, from design to the production process.
The + strength of SEGULA Technologies
SEGULA Technologies supports the development of products from their predefinition to their production launch, including the validation of prototypes, possible adjustments and creation of all the necessary resources.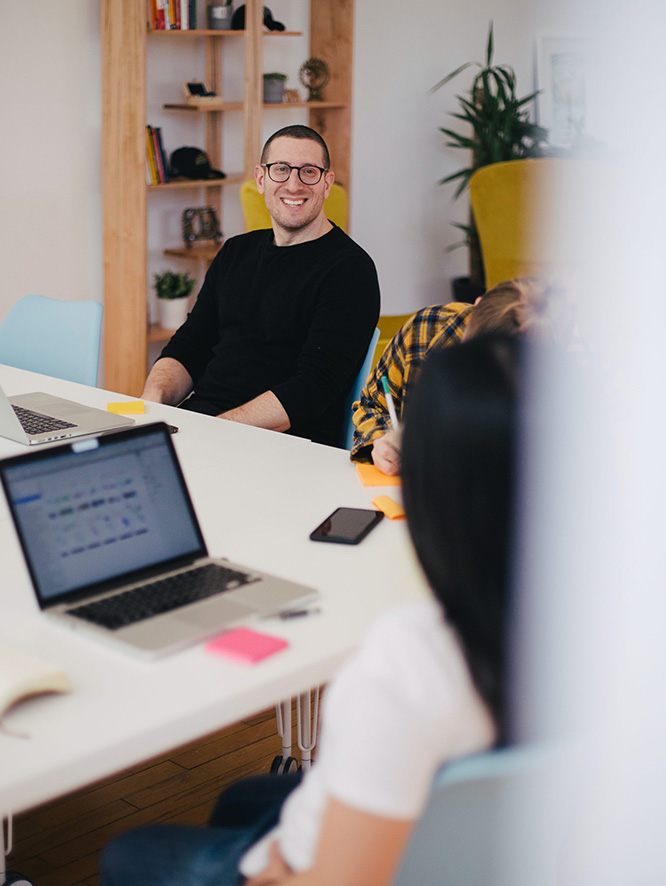 The world just needs you to turn differently
The world just needs you to turn differently. We are looking for ingenious engineers with the genius to innovate constantly.
Our jobs vacancies