Analyse to produce efficiently
Preparation is the link between the design office and production. Preparation means putting industrialisation into practice by implementing manufacturing or assembly procedures.
To do this, these specialists must analyse the designs produced previously, validate them and then translate the functional requirements into industrial operations.
Thanks to expert knowledge of CAD and industrial means, repeat manufacturing costs
are optimised, the best technical and financial compromises are reached and suitable tools are defined to keep within the functional tolerances of the parts or assemblies.
The + strength of SEGULA Technologies
SEGULA Technologies' general engineering competence, combined with its aerospace production activities, means that integrated teams with broad product and process knowledge can be set up.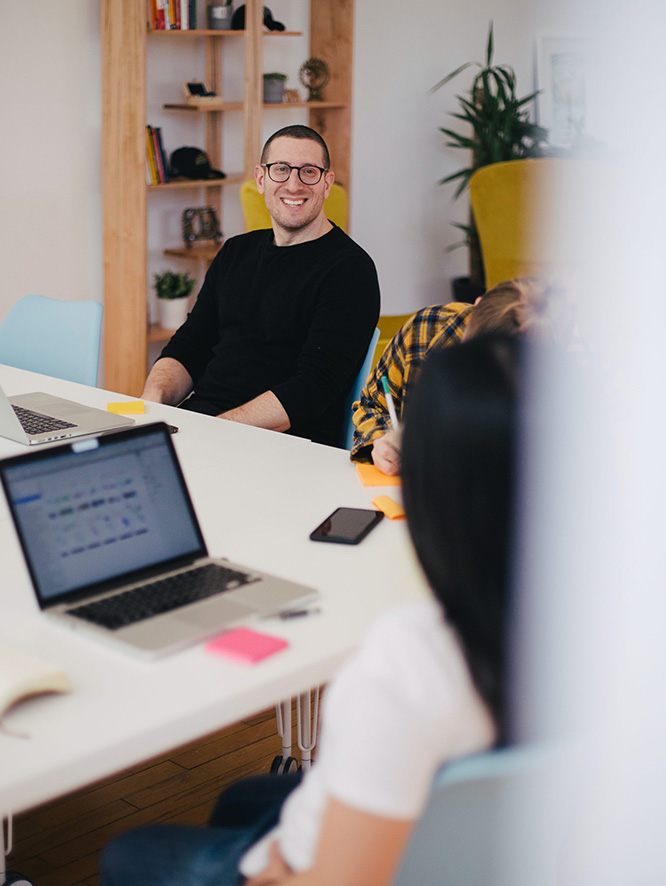 The world just needs you to turn differently
The world just needs you to turn differently. We are looking for ingenious engineers with the genius to innovate constantly.
Our jobs vacancies