Manage, maintain, and oversee systems
In terms of software development, SEGULA Technologies works on numerous embedded systems and stand-alone applications.
Beyond the security aspects of the applications developed, the teams are able to take account of the limited resources of on-board computers in order to optimise the development and integration of source code.
In order to be able to manage, administer, maintain and supervise systems, SEGULA Technologies also uses its expertise to design testing and maintenance tools, to develop monitoring applications and to structure interface and communication functions. The group's engineers apply their know-how throughout the life cycle of customers' projects: specifications, architecture, coding, validation, integration and software maintenance.
Cross-functional activities, such as project or requirements management, also form part of the services provided.
The + strength of SEGULA Technologies
SEGULA Technologies is equally able to offer bespoke services and to deliver a project in its entirety or to even take charge of one of the stages in the design cycle. In addition, its teams have complete command of all operating systems and languages, as well as the specific aspects of industrial computing.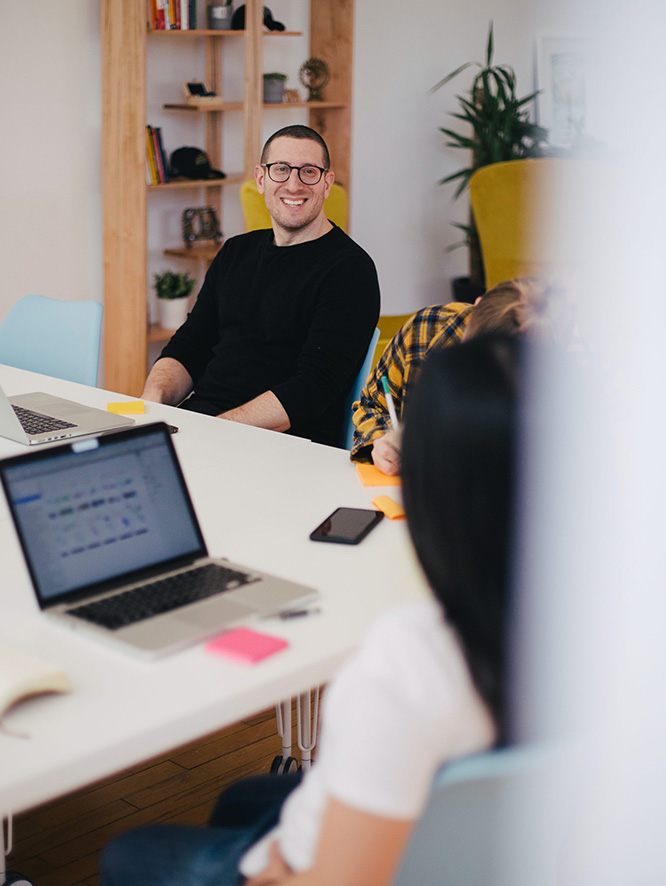 The world just needs you to turn differently
The world just needs you to turn differently. We are looking for ingenious engineers with the genius to innovate constantly.
Our jobs vacancies