Protect materials
Carried out on behalf of aircraft manufacturers, as well as outfitters and service providers in the aerospace sector, this activity consists of applying specific chemical treatments to all the component parts of an aircraft, specifically to protect them against the effects of corrosion.
These treatments are applied directly to the bare material, whatever it may be, after the forming and before the painting stage. Following this, robots carry out four stages: scouring, rinsing, the treatment itself and drying. Finally, a comprehensive manual check allows the final result to be guaranteed.
The + strength of SEGULA Technologies
As a pioneer in this field, SEGULA Technologies workshops provide a state-of-the-art production line, with vessels designed for very large components and the latest generation treatments, which are safe for people and the environment.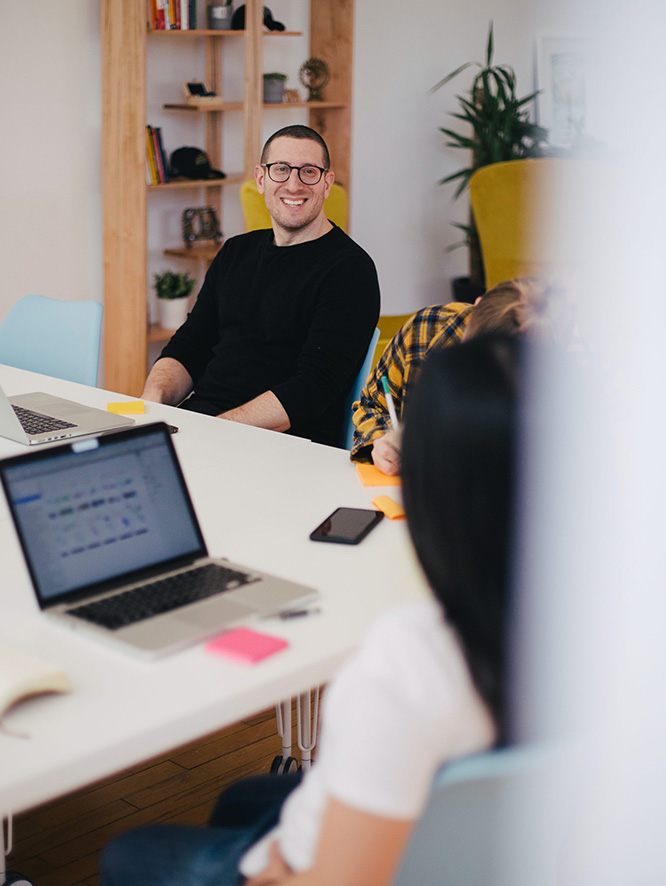 The world just needs you to turn differently
The world just needs you to turn differently. We are looking for ingenious engineers with the genius to innovate constantly.
Our jobs vacancies