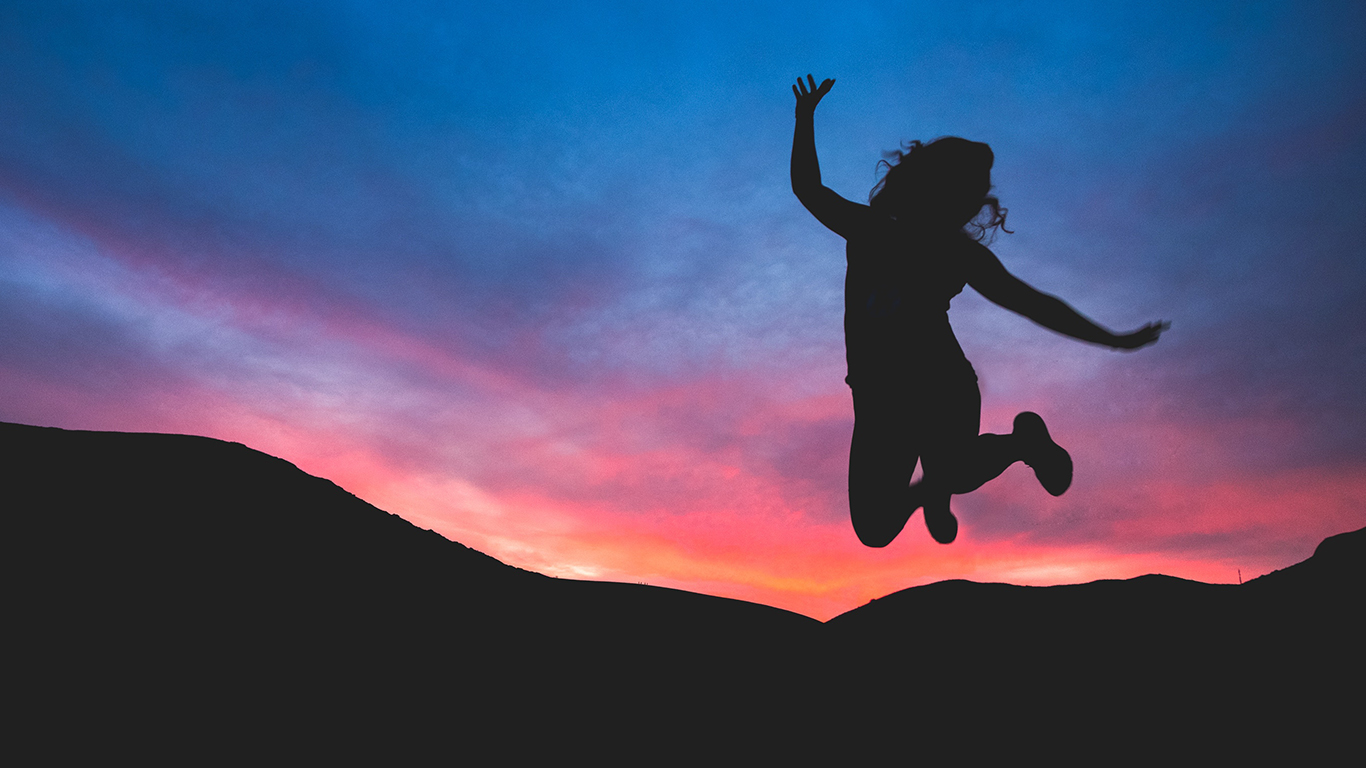 News 25.03.2019

EK Design tops Kununu's "work-life balance" ranking!
The employees of EK Design Austria, a subsidiary of the SEGULA Technologies group, appreciate their working conditions, and they let it know!
In the "work-life balance" category, EK Design is indeed at the top of the Kununu rankings at the end of February, with an outstanding score of 4.93 / 5.

Kununu is currently the largest employer assessment platform in Europe with over 3 million assessments of more than 850,000 companies.

The company is also very well rated in the other categories: thanks to positive comments concerning both well being at work and career, EK Design obtains the overall average score of 4.73 out of 5 !

A pleasant and constructive work atmosphere, healthy relationships with colleagues, interesting tasks and flexibility are the main elements that emerge from their comments.

Recently, SEGULA Technologies also appeared in the FORBES list of the 50 best companies to work for in Spain!

Very positive results SEGULA is proud of which demonstrate the group's desire to provide a pleasant working environment for its employees.