Automotive and industrial vehicles
Automotive engineering is entering a new dimension.
We are driven by the design of today's and tomorrow's vehicles! With our development and testing expertise as well as technology consulting, we support car manufacturers, suppliers and start-ups in making mobility more environmentally friendly as well as safer, more autonomous and more connected.
Watch the film
A complete offer: from design to industrialisation.
As a full-service provider for the development and testing of vehicles and drives of all kinds, our engineers offer solutions along the entire value chain of a vehicle - from the innovative idea to digitization and industrialization. We meet legal requirements, current trends in automotive transformation and customer expectations with solutions for an optimized development processes. We offer our customers the answers they need to position themselves on the market with the necessary speed in the face of growing cost, competitive and innovation pressure. Through the acquisition of Matra Automobile Engineering (France) as well as significant parts of the Opel development center in Rüsselsheim and the test center in Rodgau-Dudenhofen including development teams (Germany), our customers benefit from our OEM view: We always have the entire product and the complete life cycle of a vehicle in mind. In addition, we offer - for vehicles and powertrains of all kinds - an optimized development process - from design to concept, virtual development, hardware, prototyping, testing & validation, and homologation. We also support our customers in optimizing value creation, vehicle range, series support and further development. Our expertise covers cars as well as buses, trucks, agricultural vehicles or industrial vehicles. Innovations, mobility concepts and speed play an essential role in our work. Digitalization, for example in the areas of infotainment, automated driving and connectivity, and customer expectations of the technical equipment of vehicles, are setting the pace. Ever more innovative solutions Decarbonated hydrogen, autonomy, design of recyclable materials, lightening of vehicles, holographic projection... We are working on the technological breakthroughs that will facilitate the mobility of tomorrow.
Learn more about our Research and Innovation projects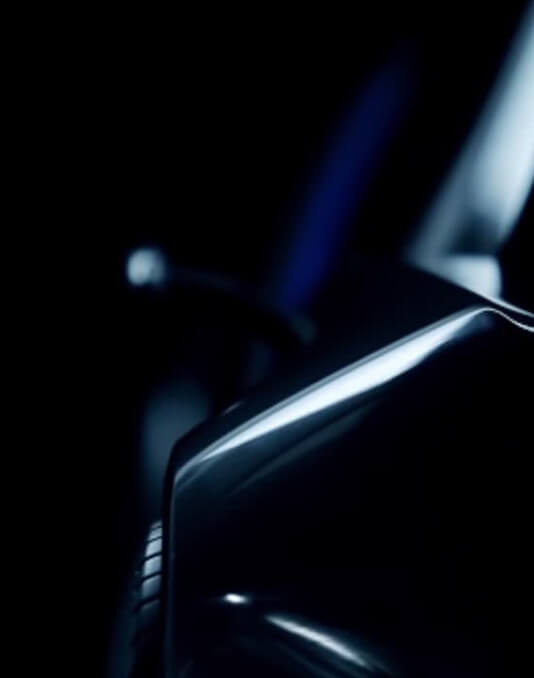 Design, development and industrialization of vehicles.
Design of vehicle production lines.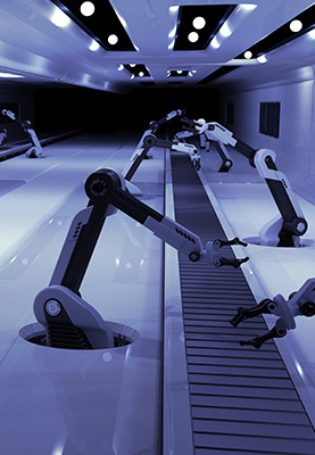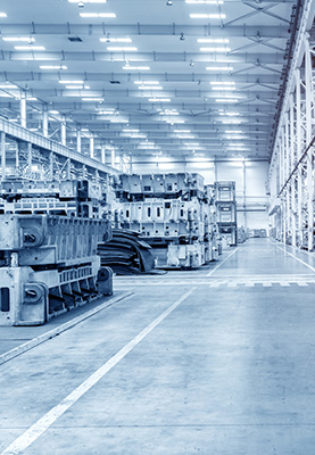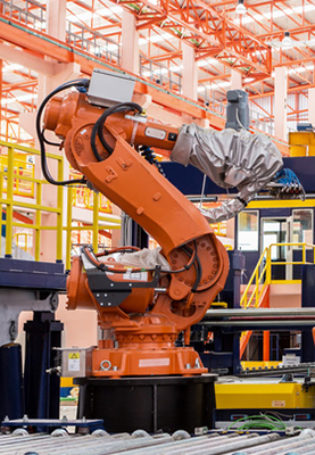 Tooling automation system

A high level of quality and requirements.
Discover