Reduction of design times for complex systems
ANAXAGORE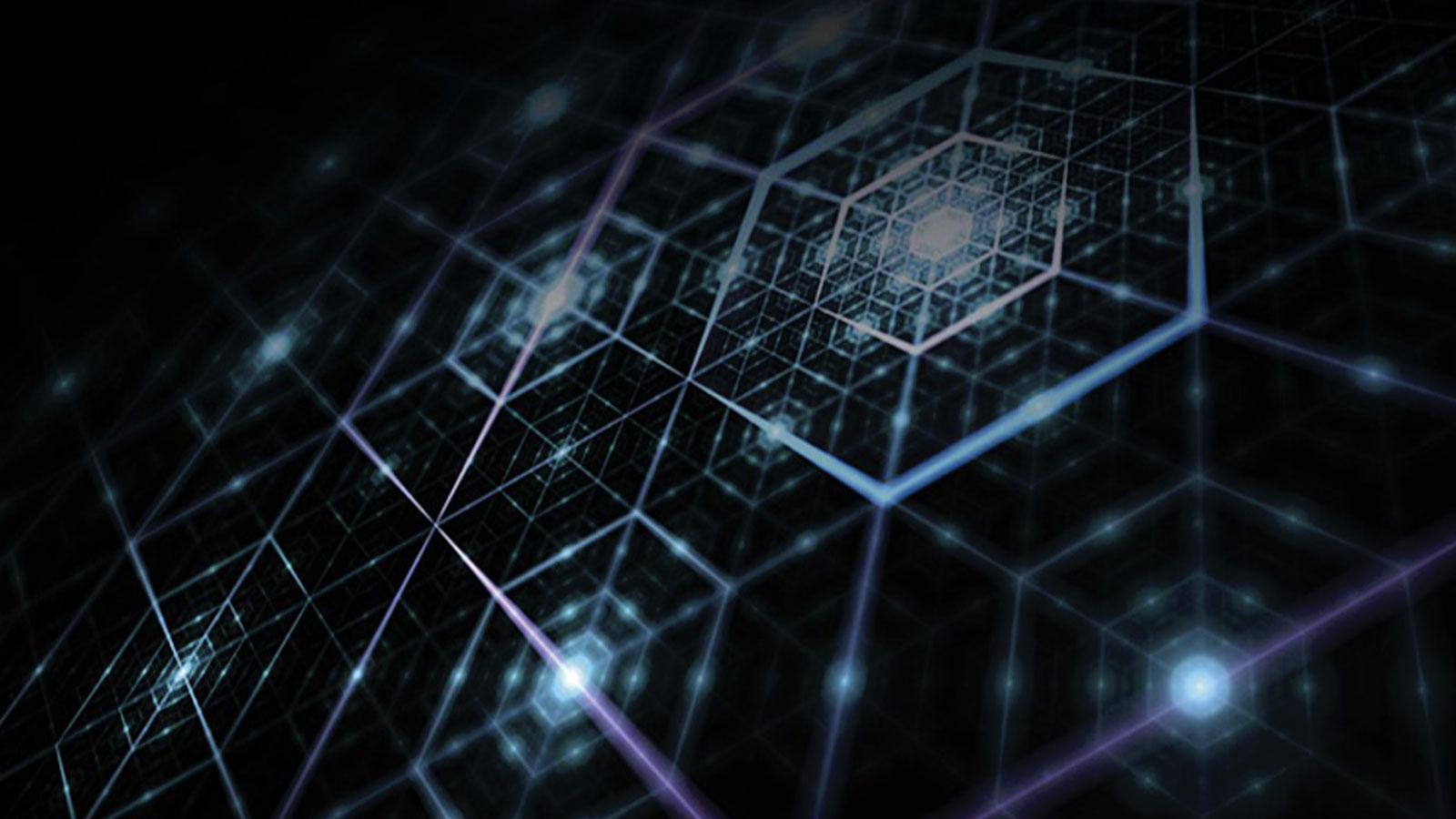 Reduction of design times for complex systems
Control-command systems are becoming increasingly complex and require trades which all have specific tools, creating risks of errors and vulnerabilities that are often not identified until the end of development.
ANAXAGORE's goal is to provide automated gateways between design models to quickly achieve reliable solutions.
SEGULA Technologies has developed software that uses the Physical System Model (P&ID) to generate a complex control-command system ranging from commands sent to actuators to the supervision HMI. During the design process, ANAXAGORE enables the integration of ergonomic criteria of HMIs, formal verification and simulation techniques to check the safety of the designed system, and Data Mining technologies to detect cybersecurity issues.
Reliable exchanges between experts through a standardised language between the different tools, shortens design times and facilitates the supervision of complex systems.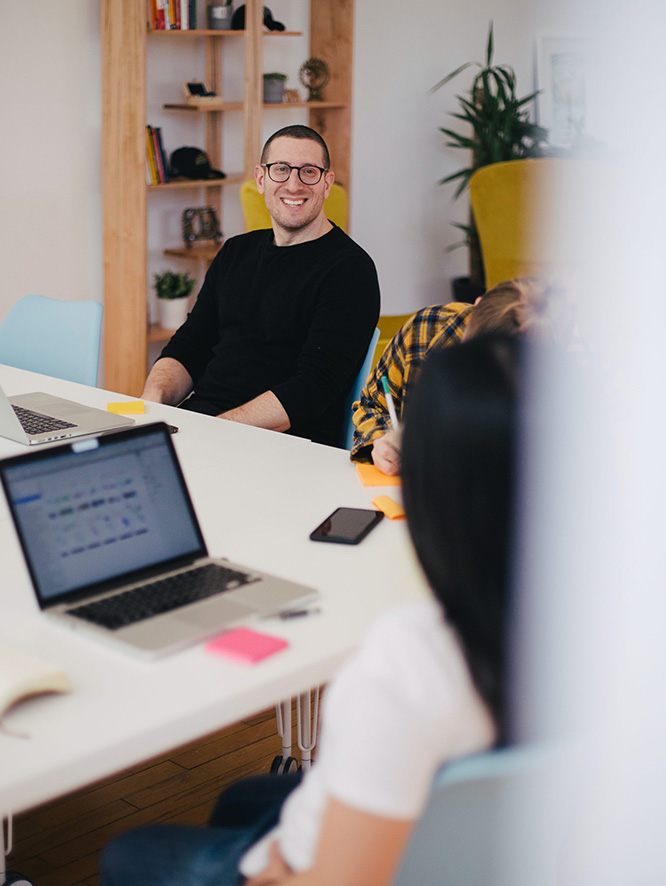 The world just needs you to turn differently
The world just needs you to turn differently. We are looking for ingenious engineers with the genius to innovate constantly.
Our jobs vacancies