OPTIMISED THERMAL MANAGEMENT FOR ELECTRIFIED VEHICLES
THERMICAB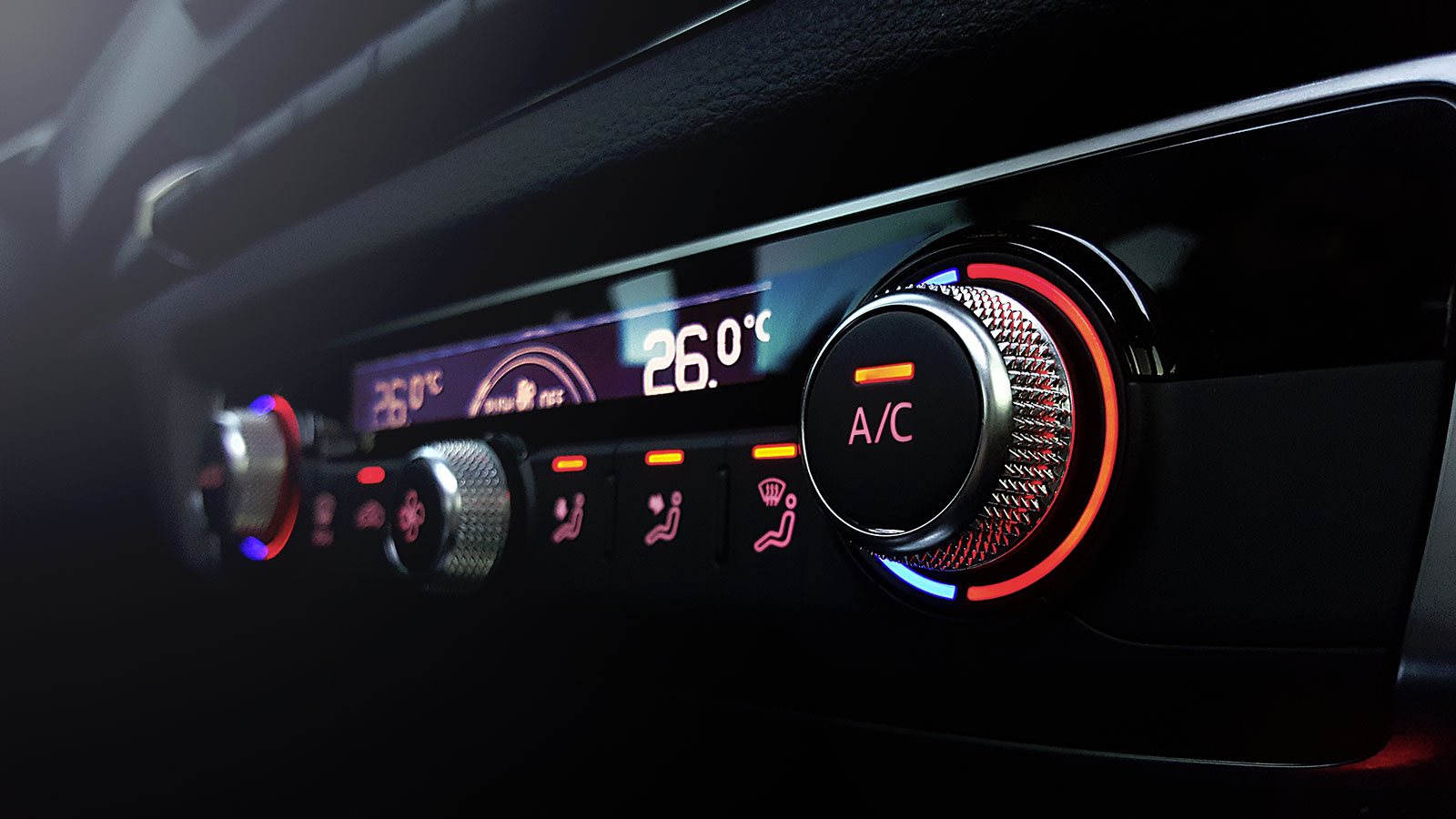 OPTIMISED THERMAL MANAGEMENT FOR ELECTRIFIED VEHICLES
Electrified vehicles need to increase their autonomy in order to become a viable solution for the transport of goods and for and personal use. To do this, the strategy chosen consists of reducing the energy consumption of the organs involved in thermal comfort to the "minimum necessary" level.
The objective of this project is to develop a virtual demonstrator (digital air conditioning system pre-sizing tool) allowing to obtain savings of at least 10% of autonomy for electrified vehicles.
SEGULA has designed a pre-dimensioning software called Thermicab capable of predicting the energy requirements necessary to achieve optimum thermal comfort within a vehicle interior. The teams have thus developed a reduced model of a passenger compartment with all its interactions directly integrated into a multi-physical environment.
Weight saving, space saving, reduced consumption.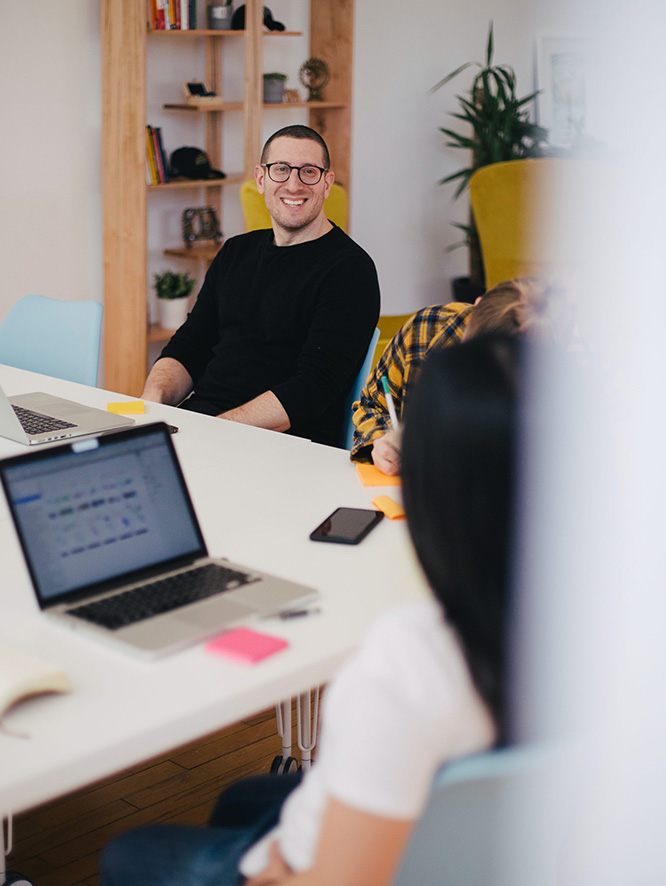 The world just needs you to turn differently
The world just needs you to turn differently. We are looking for ingenious engineers with the genius to innovate constantly.
Our jobs vacancies