Non-contact and remote detection of vital signs
DESIS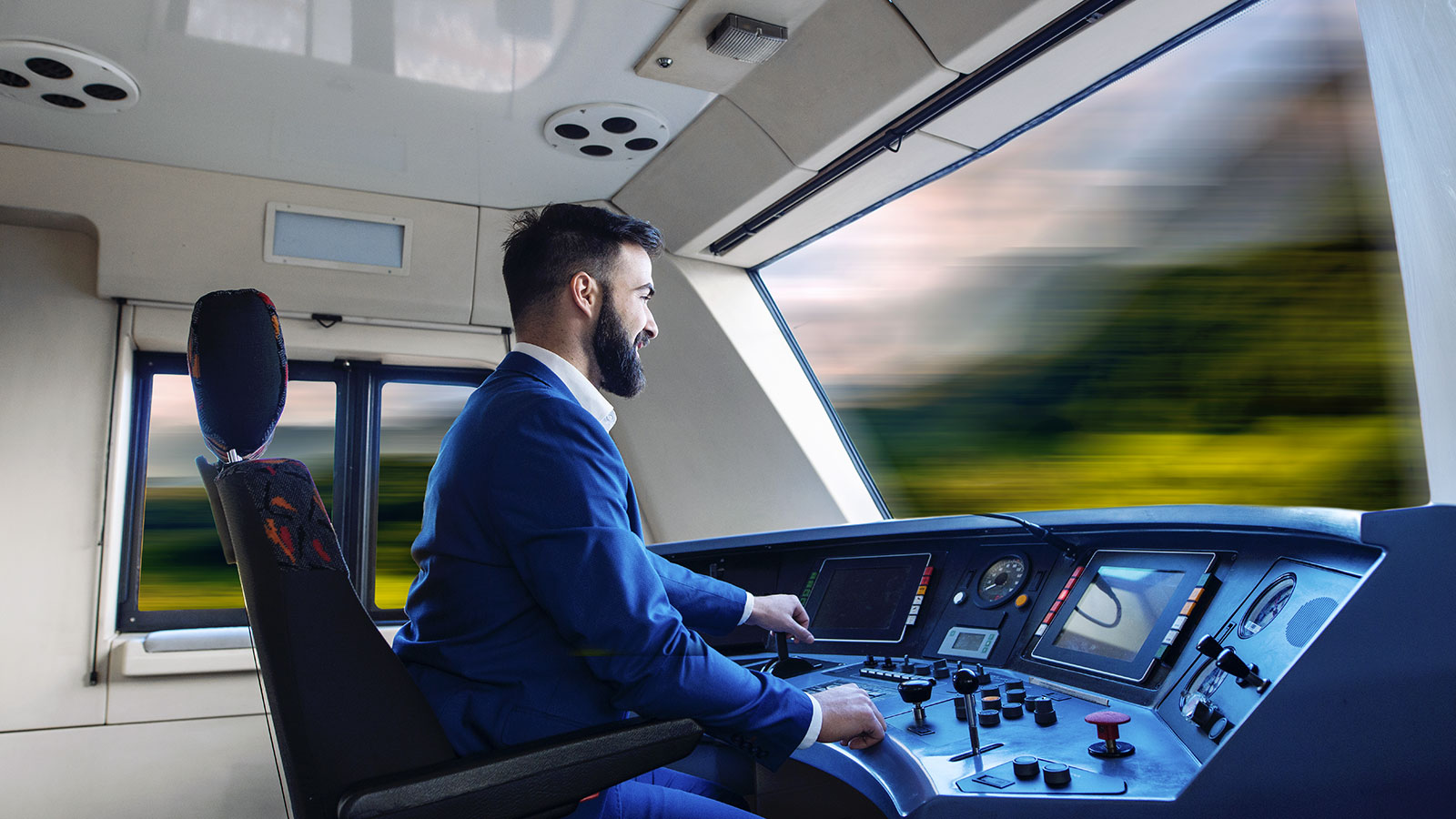 Non-contact and remote detection of vital signs
Contactless monitoring of vital signs of people is an essential tool for the safety of vehicle drivers (trains, cars, trams, planes, etc.) thanks to the collection of real-time information on physiological characteristics.
The DESIS project aims to develop techniques based on the notion of cyclostationnarity of vital signals to obtain information on the heartbeat or breathing of drivers without being dependent on the noise of the targeted application.
The project DESIS is based on the development of a functional system coupled with a data acquisition and processing methodology, enabling real-time analysis and capable of detecting alarming variations in vital signs (abnormal heartbeat or breathing, characteristic peaks in signals…).
Non-invasive (no contact), effective and reliable (low false detection rate), low cost.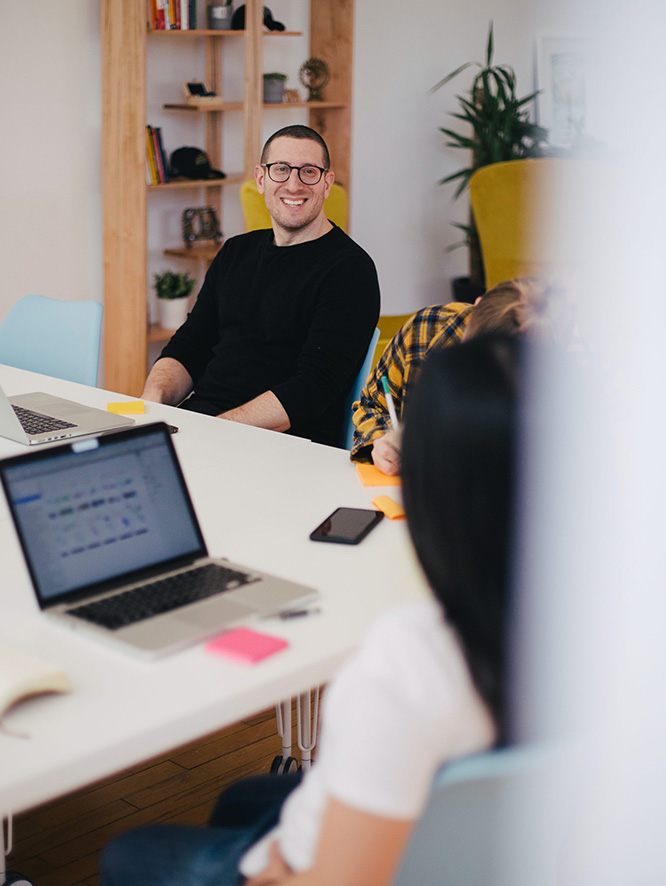 The world just needs you to turn differently
The world just needs you to turn differently. We are looking for ingenious engineers with the genius to innovate constantly.
Our jobs vacancies