Management of natural water resources
ATARA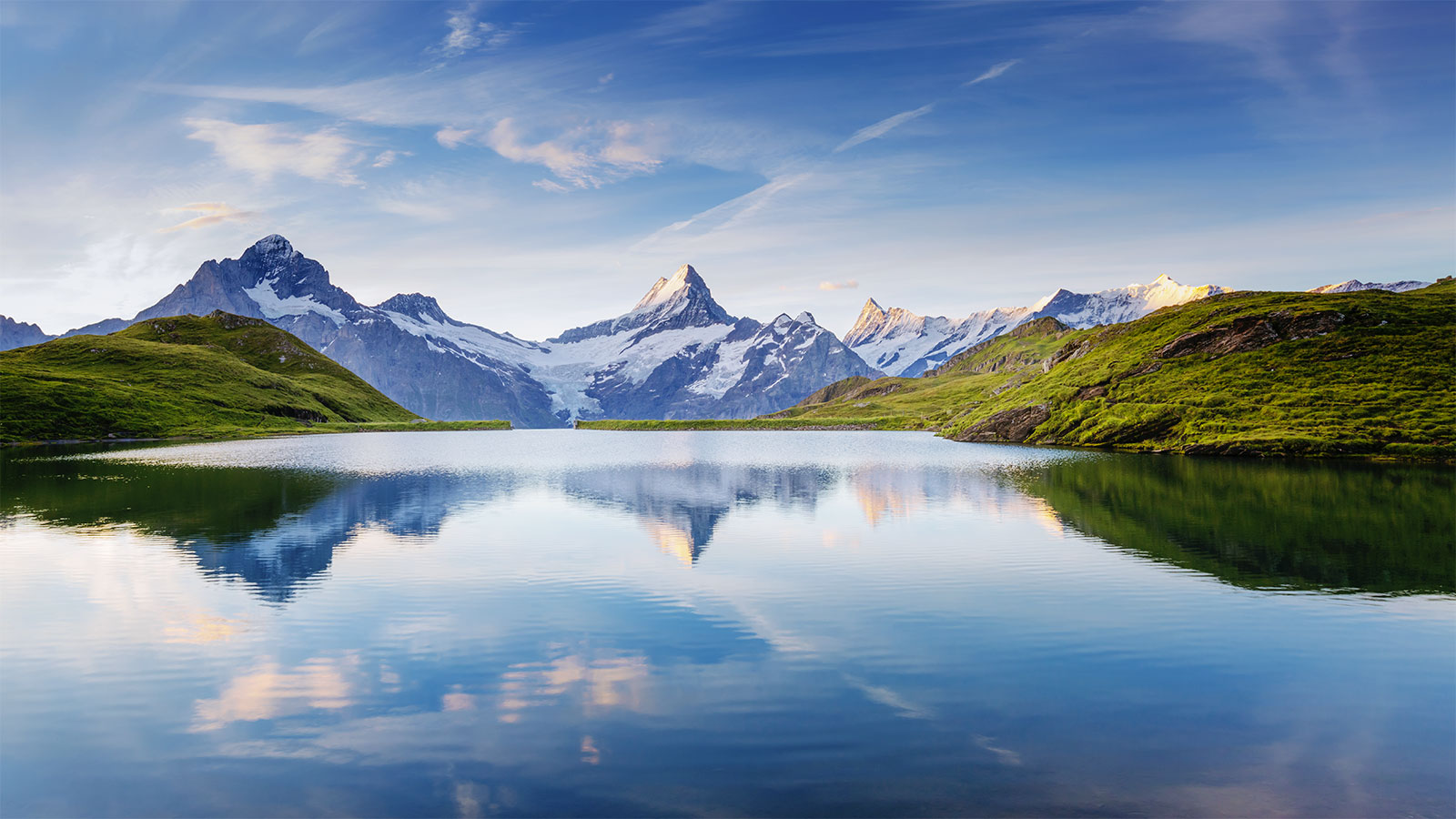 MANAGEMENT OF WATER RESOURCES
Climate change and human activity are having an increasingly important impact on ecosystems and on services they provide (supply and control).
Modeling tools (1D to 3D) supported by optimization algorithms were developed for ecological management of aquatic systems and for preventing quantitative and qualitative water variations (flood prevention, turbidity monitoring, irrigation management, hydroelectric resources optimization, etc.).
The ATARA project (Assistance Tool for wAter Resources mAnagement) is based on the development of numerical modeling tools of hydro-bio-geochemical modeling of water bodies (lakes and reservoirs). All tools aim at estimating impact of human activities and climate change on water resources and at optimizing water use.
This project focuses on the development of hydrodynamic and water quality modeling tools. They exist at the macro-scale of a region (1D) and at the micro-level of a lake ecosystem (2D and 3D). These models are integrated into an interface enabling analysis of the results via statistical tools synthesizing the information, from in situ measurements and from national environmental scientific databases.
Provision of methods and tools, enabling impact modeling of human activity on water resources or other phenomena on water retention infrastructure, and optimizing expected services supplied by these ecosystems.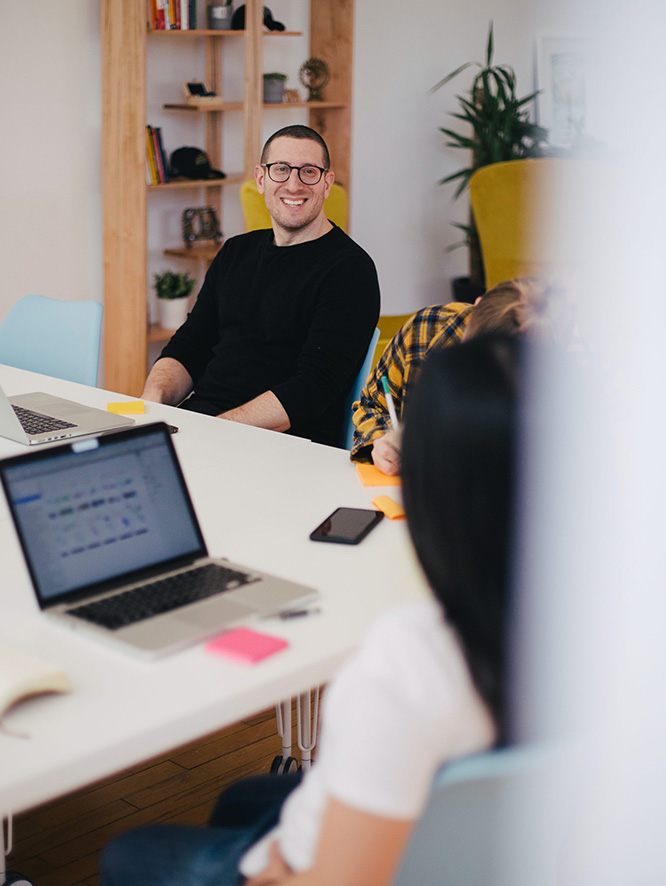 The world just needs you to turn differently
The world just needs you to turn differently. We are looking for ingenious engineers with the genius to innovate constantly.
Our jobs vacancies