FORMING OF HIGH ELASTIC LIMIT SHEET METAL TO LIGHTEN VEHICLES
FEH-HLE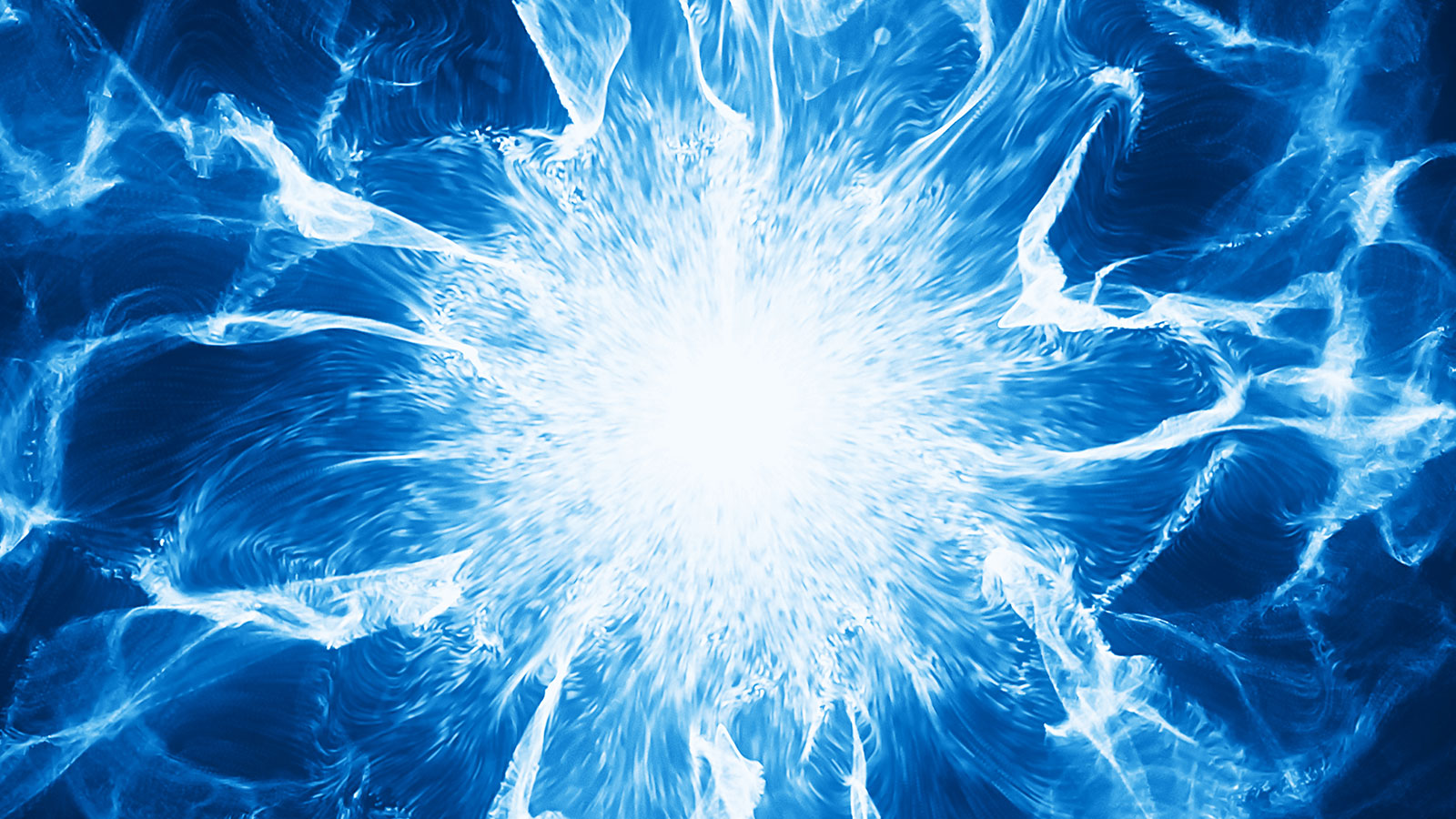 FORMING OF HIGH ELASTIC LIMIT SHEET METAL TO LIGHTEN VEHICLES
The lightening of vehicles can be achieved by using high elastic limit steels. This allows the sheet thickness to be halved compared to standard steel.​
However, the forming of this type of steel requires high-speed forming methods that are still not well known, such as electro-hydraulic forming.​
The aim is to digitally simulate the manufacturing process in order to have a better knowledge and control of it.
The digital modelling of the electro-hydraulic forming process integrates the formation of the plasma channel in water. Its very rapid extension generates a high velocity shock wave, which hits the sheet metal to shape it.
Reduce the number of physical tests to obtain the final product and thus​ reduce the time for developing and producing moulds.​ Reduce prototyping costs for parts obtained by electro-hydraulic forming for high elastic limit steel parts.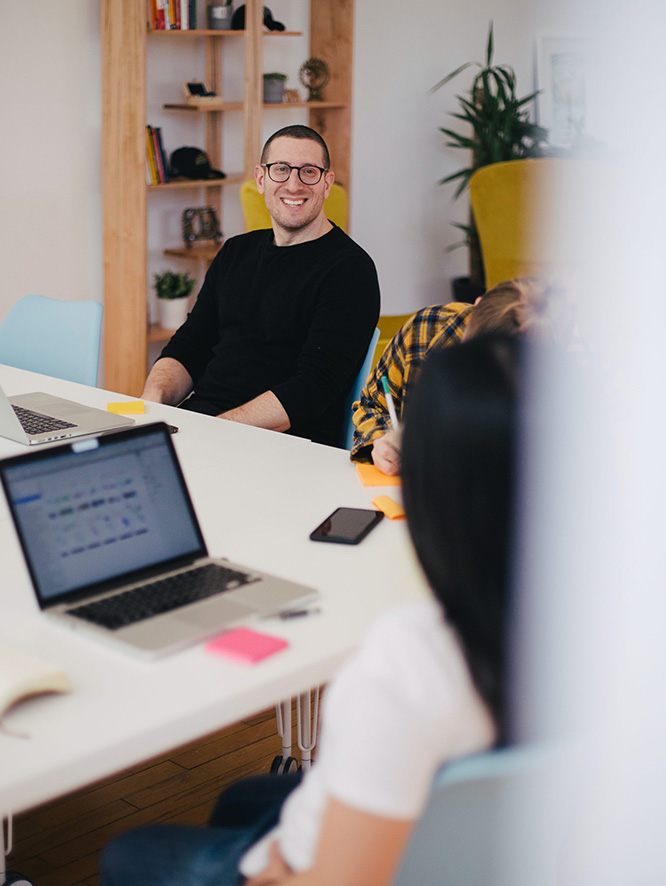 The world just needs you to turn differently
The world just needs you to turn differently. We are looking for ingenious engineers with the genius to innovate constantly.
Our jobs vacancies