DIGITALISATION OF INDUSTRIAL PLANTS AND OBJECT RECOGNITION
SMARI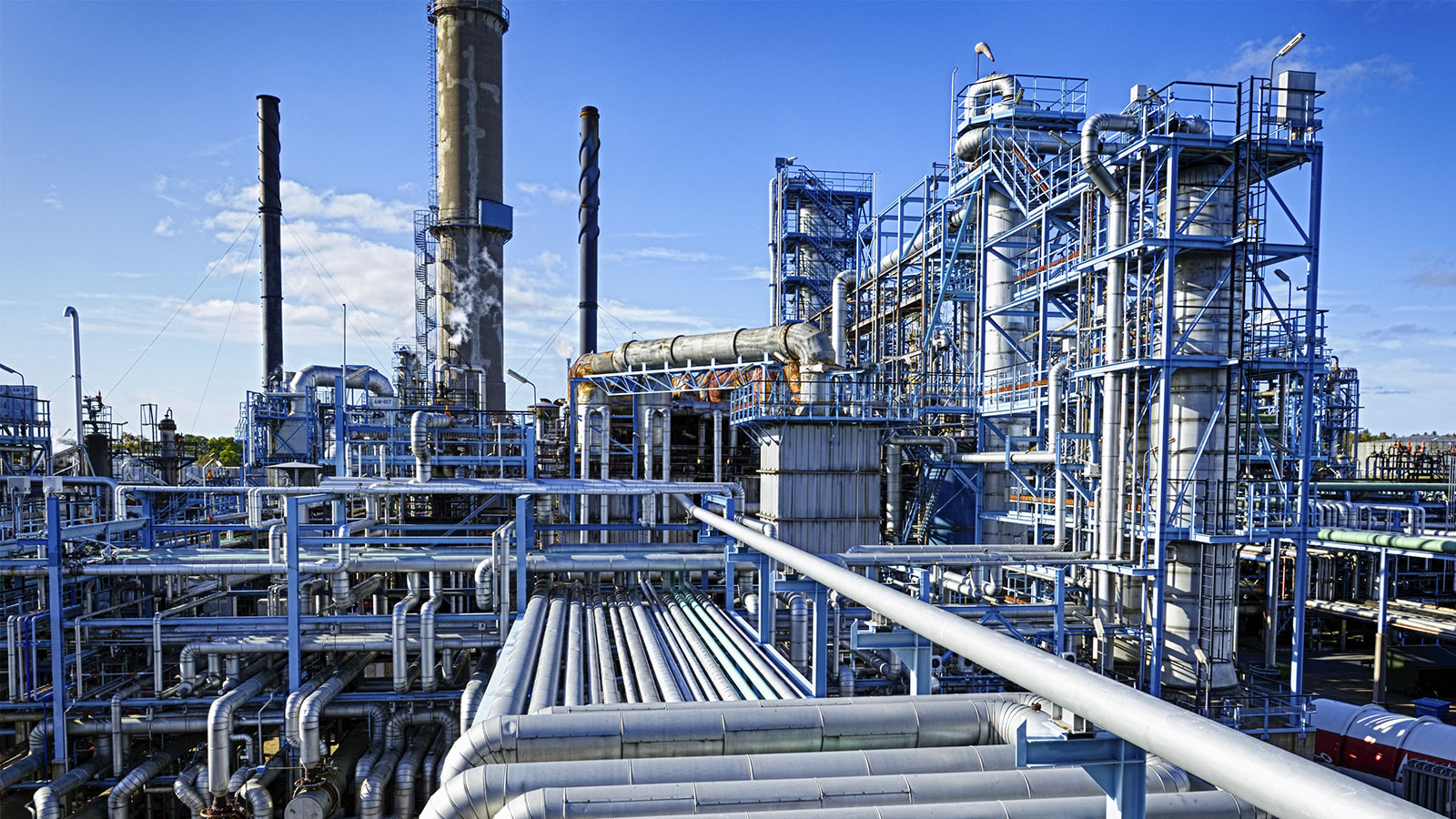 DIGITALISATION OF INDUSTRIAL PLANTS AND OBJECT RECOGNITION
The construction of reliable and complete 3D digital models of industrial plants is indispensable for reverse engineering and the evolution of existing plants towards Industry 4.0. ​
SMARI's objective is to create a Mobile Information Acquisition and Recognition System for the modelling of complex industrial installations for monitoring and inspection purposes, and to meet any redesign or optimisation needs that may arise.​
SEGULA Technologies develops methodologies for processing point clouds and images obtained from lasergrammetry or photogrammetry. Acquisition and modelling will be carried out in a semi-automatic manner. For this purpose, complex object recognition techniques are being developed. ​
Digitisation of industrial installations in complete safety (minimisation of risks linked to human intervention on the installations). Speed of reconstruction of a 3D model that can be used with current engineering tools, high-performance for making digital twins. ​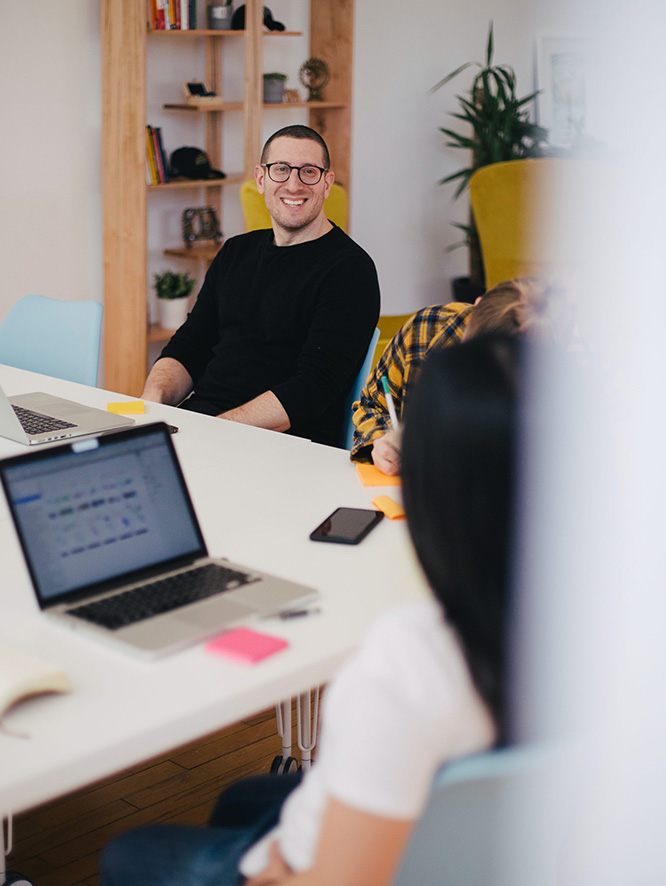 The world just needs you to turn differently
The world just needs you to turn differently. We are looking for ingenious engineers with the genius to innovate constantly.
Our jobs vacancies